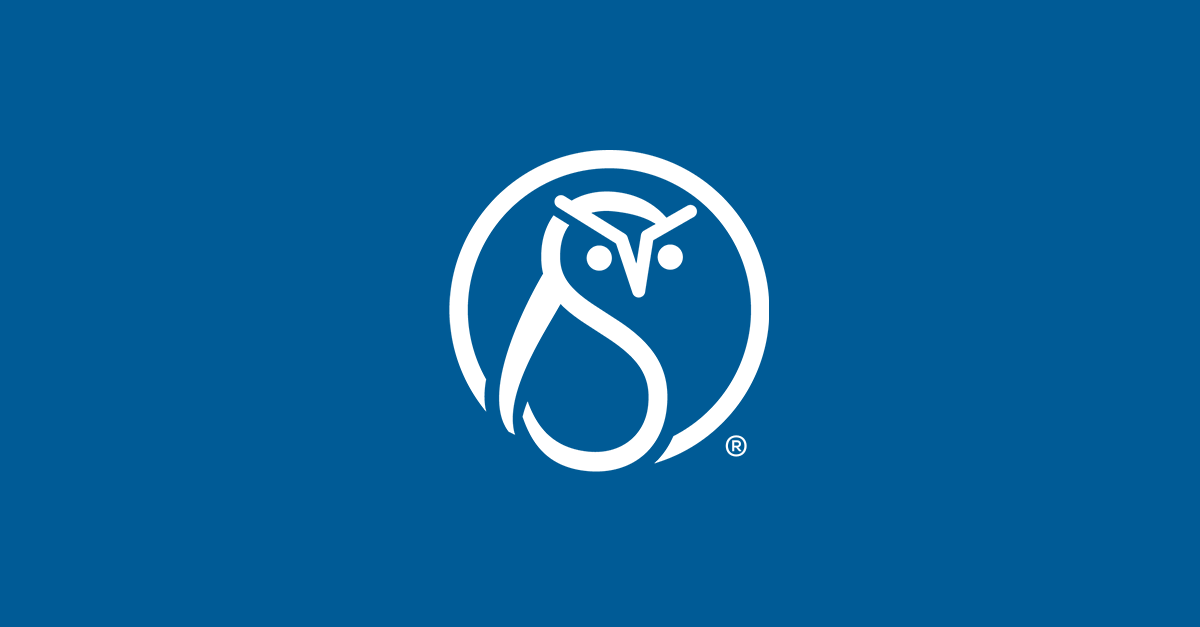 Over the years, we've been quite smug about Scriptorium's eco-friendly credentials. We don't have any nasty, dirty factories, we mostly provide services, and all in all, we're pretty clean.
On the surface.
It turns out, of course, that there are two major holes in our green company argument:
On the energy front, we use power to heat and cool our office and to run our (many) computers. When we travel to visit customers, we usually fly, and airplanes emit huge amounts of pollutants.
In honor of our 10th anniversary, and for Earth Day 2007, we are announcing several new initiates to help reduce our environmental footprint:
Recycling: We already recycle most of what we use in the office: paper, computers, aluminum, and plastic. We are also going to make a significant effort to use more recycled paper when we print, both in the office and with our print vendors.
Air travel: Through carbonfund.org, we are purchasing carbon offsets to "zero out" the carbon emissions from our collective air travel. We are also offering our customers the option of live, instructor-led web-based classes, which eliminates travel requirements for client and customer alike.
Energy: We have joined the North Carolina GreenPower program, which allows us to purchase energy from renewable sources.
You can find a list of carbon offsetting programs in several countries here. There's an excellent overview of the concept at grist.org and carbonoffsets.org.