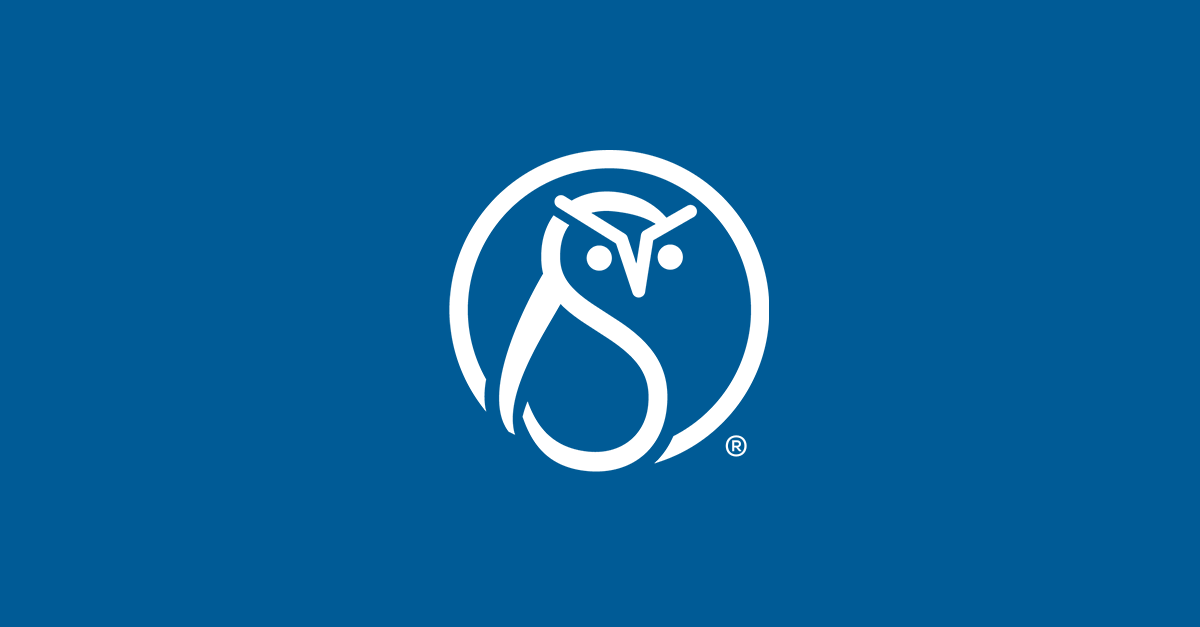 by Sheila Loring
DITA XML is of little use to readers unless it's converted to some kind of output. The DITA Open Toolkit (DITA OT) provides transforms and scripts that convert DITA to PDF output and a long list of other formats.
Producing PDF output from DITA content can be challenging. DITA XML is converted to an XSL-FO file, a combination of content and formatting instructions. You must know XSL-FO to customize the PDF, even just to add simple content such as headers and footers, logos, and so on.
To forgo the programming, you can choose a page layout or help authoring tool, but these tools also have pitfalls. Page layout programs have varying degrees of DITA support. Help authoring tools let you style the PDF through CSS, but you can't fine-tune page layout as you can in page layout programs.
These are just a few examples we discuss in our white paper "Creating PDF files from DITA content." Read the white paper online (in HTML or PDF).