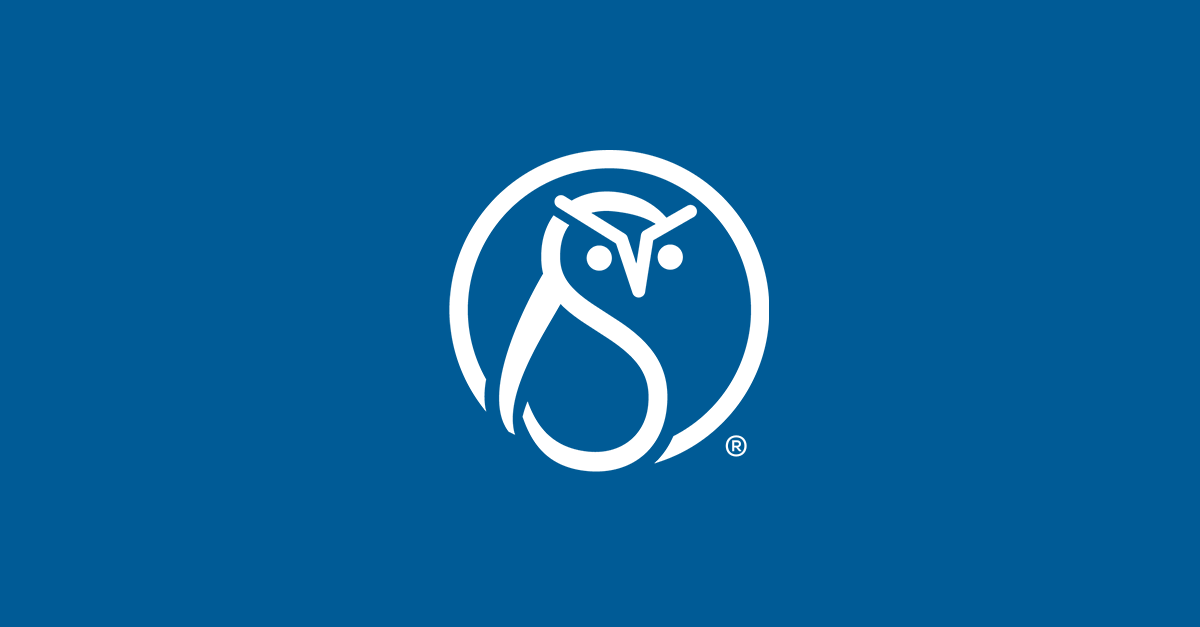 Clip, clop…RoboHelp rides off into the sunset
At the WritersUA conference last March, Macromedia cancelled participation in the trade show at the last minute. Immediately, rumors began flying (although in fairness we have to say that the Adobe/Macromedia merger was not one of the myriad conspiracy theories that emerged). Before the conference ended, a content-free Macromedia statement appeared in a RoboHelp forum at Macromedia's site.
The apparent demise of RoboHelp matches the general industry trend over the last two years. Technical publishing groups are beginning to demand that tools support open standards (XML and XSL) that offer greater flexibility.
We are being asked to produce more and varied forms of output (beyond the basic print and online help), to share content, and to extend publishing workflows to include other departments and organizations. Software customization based upon user profiles and authorization is creating the need for user assistance that accommodates a complex matrix of variations in both feature sets and user interfaces.
These demands make a transition from proprietary solutions to open standards-based tools quite appealing. Structured authoring based on XML can address all of these requirements, and XSLT is quickly becoming a popular tool for transforming data from a broad variety of applications. This is where many of our clients are moving and we are adding classes (XSLT) and offering products (DocFrame) to meet the demand.