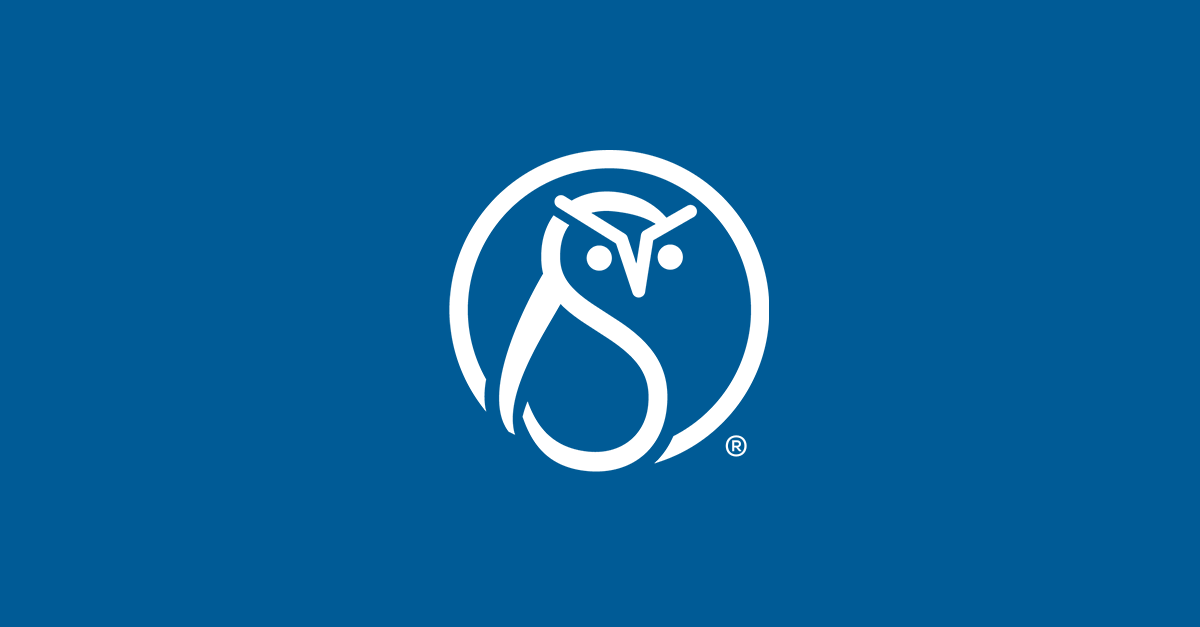 Adobe's new digital publishing platform
This morning, my Google news alerts start pinging me with information about Adobe Digital Editions. This new software, available as a beta from Adobe Labs, is something of a cross between Acrobat Reader and the Flash player. It's a relatively small download (2.5MB), and it provides for display of PDF or eBook content.
I took a quick look this morning. The interface feels much more like a Flash application than an Acrobat application. At the same time, the page and font display is vintage Acrobat.
I'm experiencing slight cognitive dissonance, but I think I like it.
Ryan Stewart at ZDNet writes this:
The long term road map for Digital Editions includes some social networking technologies that would allow you to share your reading list with your book club or publish notes you made to specific articles or publications.
Flash Magazine hints that there's more to come:
But what has this got to do with Flash? Well, we can't tell you that until after the keynote when it is official, but we can say that this is yet another great opportunity for Flash developers.
We are very interested because we are currently delivering workbooks as standalone PDFs. The Digital Editions software may allow us to deliver, richer, more interactive workbooks and also control content distribution.