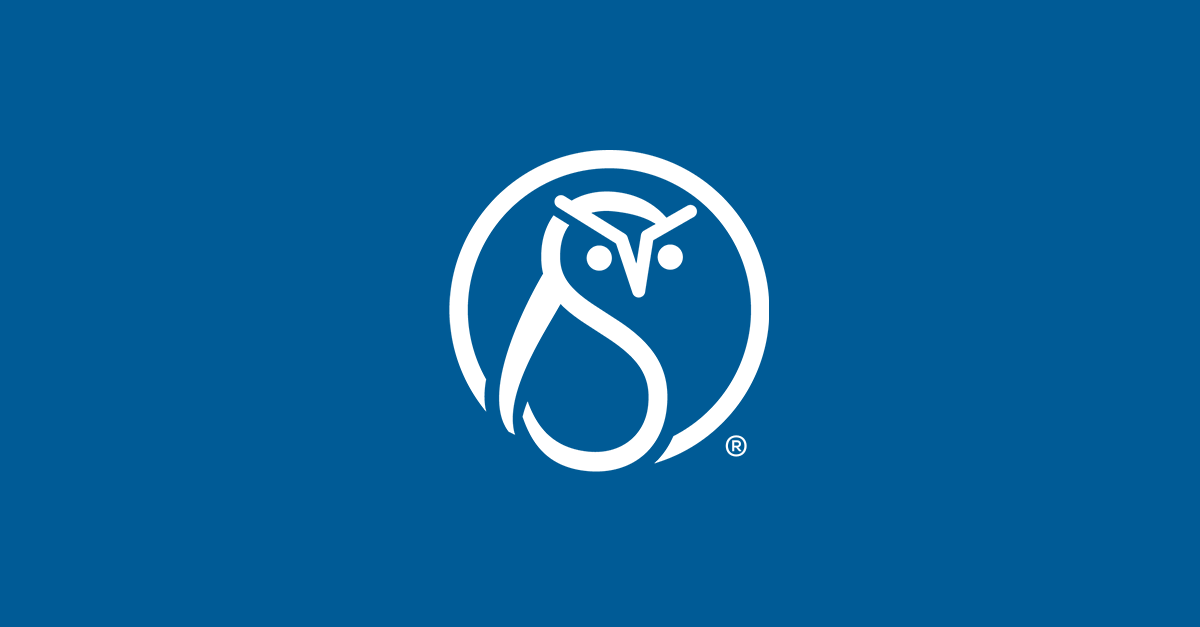 Source, please?
The DITA hype continues.
The announcement for Arbortext 5.3 is almost completely focused on DITA, and in places reads more like a description of DITA than a press release about a new product. And in the middle, we find this item:
"PTC believes that by the end of 2008, up to 80% of all new XML publishing installations will be based on DITA." (press release at ptc.com)
Is there research to back this up?
I find it very hard to believe that DITA is appropriate for 80 percent of all XML publishing implementations. Just consider the textbook and magazine publishing industries. Aerospace and pharmaceuticals both have non-DITA standard requirements.
(h/t Gilbane Report News)