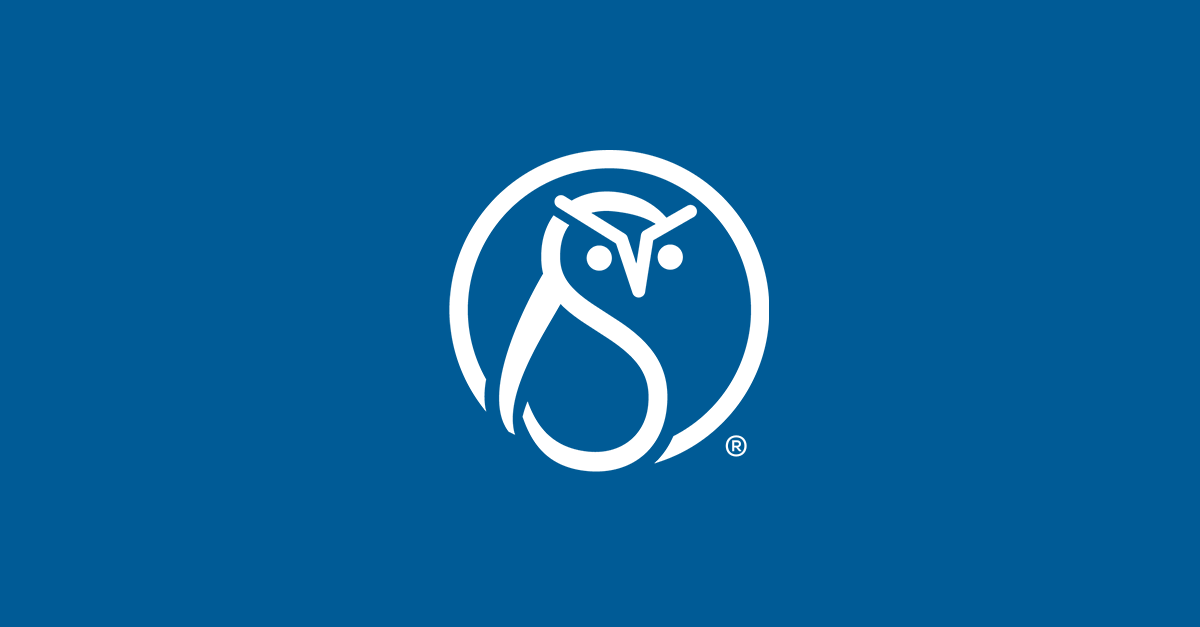 Life, liberty, and the pursuit of maple syrup
Wednesday evening, I detoured from XML 2006 in Boston up to Nashua, New Hampshire, for a presentation at the STC Northern New England chapter.
(Thanks to Char James-Tanny for providing transportation!)
Traditionally, presenters are given a jug of maple syrup. Yum. I love maple syrup.
But sadly, the TSA does not permit maple syrup in quantities greater than three ounces in your carry-on luggage. And I don't check luggage except under extreme circumstances. (And transporting maple syrup doesn't — quite — qualify.)
My thoughtful hosts, however, decided to give me maple taffy and maple cream cookies instead. Much appreciated.
Note: Cattle prods and throwing stars are permitted in checked baggage only. Good to know before my next on-site class . (And no, I am not making this up. Look under "tools" and "martial arts & self-defense items")