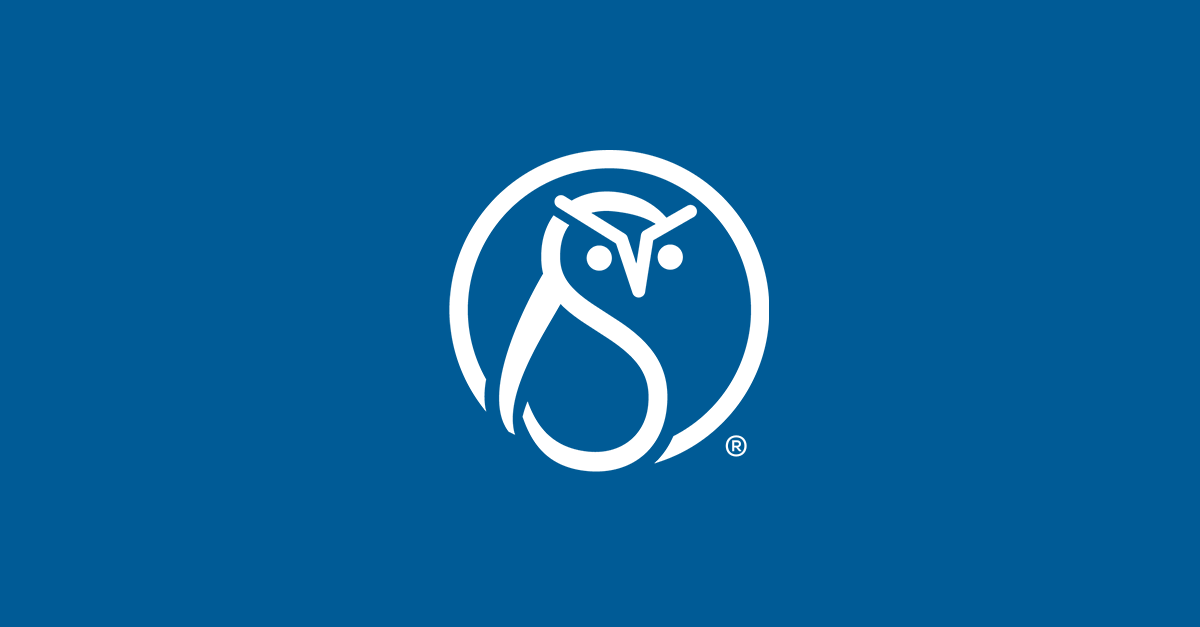 And now, a word from FrameMaker product management…
Posted today on the Adobe TechComm blog by Aseem Dokania, FrameMaker product manager:
I have noticed discussions on some blogs and mailing lists regarding the future of FrameMaker. Let me assure you, as the Product Manager of FrameMaker, that FrameMaker is here to stay. We would do what it takes to keep FrameMaker at the leading edge of technology.
Aseem also requests feedback, and I know my readers have opinions, so get those comments going, either here or directly on his post.