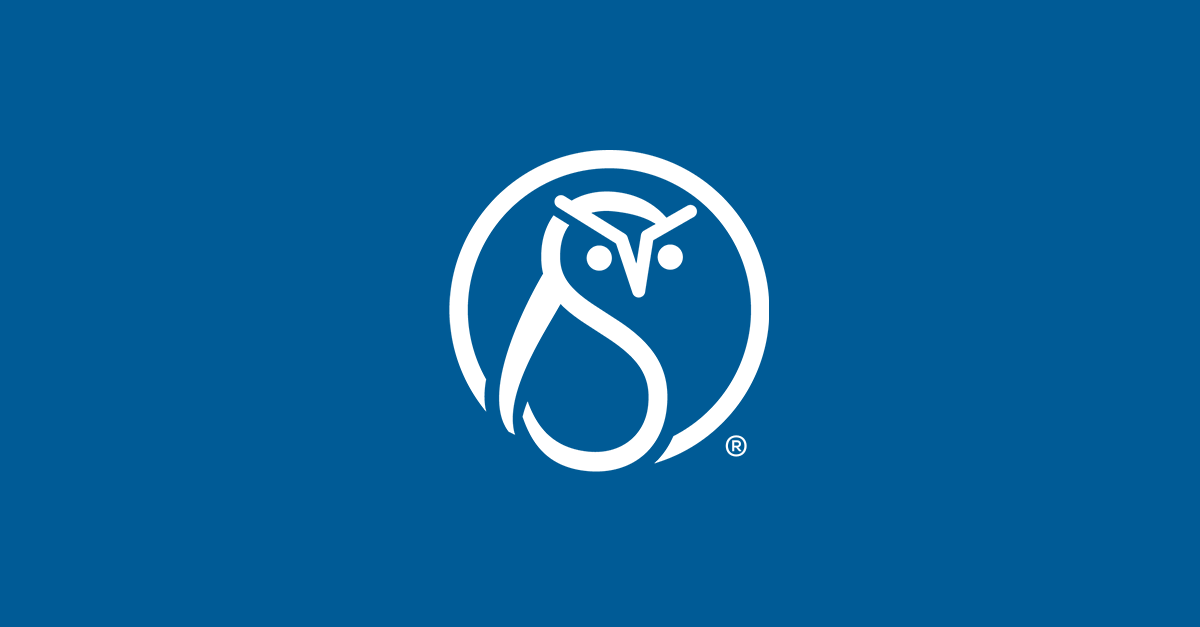 WritersUA: My sessions
I delivered a session on Coping with the XML Paradigm Shift, in which I introduced my Taxonomy of Problem Writers for the first time. The slides are available in PDF format, and I welcome any and all comments. You probably won't be surprised that the presentation is slightly over the top. It has, however, already served as a great conversation starter —
I heard people talking about Technosaurs and One-Trick Ponies.
On Tuesday afternoon, I did a double-length, hands-on Introduction to DITA session. (Many thanks to XMetaL for providing attendees with evaluation copies to use during the session.)
I arrived in the room about half an hour before the session and found a few people already moved in. (Always a good sign.) Trying to install and configure software just minutes before a session like this is a truly terrifying undertaking. And as we got closer to the session time, more
and more (and MORE) people kept coming. By my count, we had at least 35 people with laptops and five more without. (That's about triple the number I'd normally allow in a hands-on training session.)
There were a few kinks, but we managed to get everyone up and running*, and I think the session was valuable. At the end, I polled the room on whether they were more or less likely to implement DITA and got an even split. Perfect!
We will be extending this three-hour session into a two-day Introduction to DITA class, which we expect to begin offering in mid-summer. Watch this space for more details.
* One person had a Mac, which I hadn't anticipated. Sorry! The two people running Vista also had some issues. There were a few installation errors, but their software seemed to run OK.