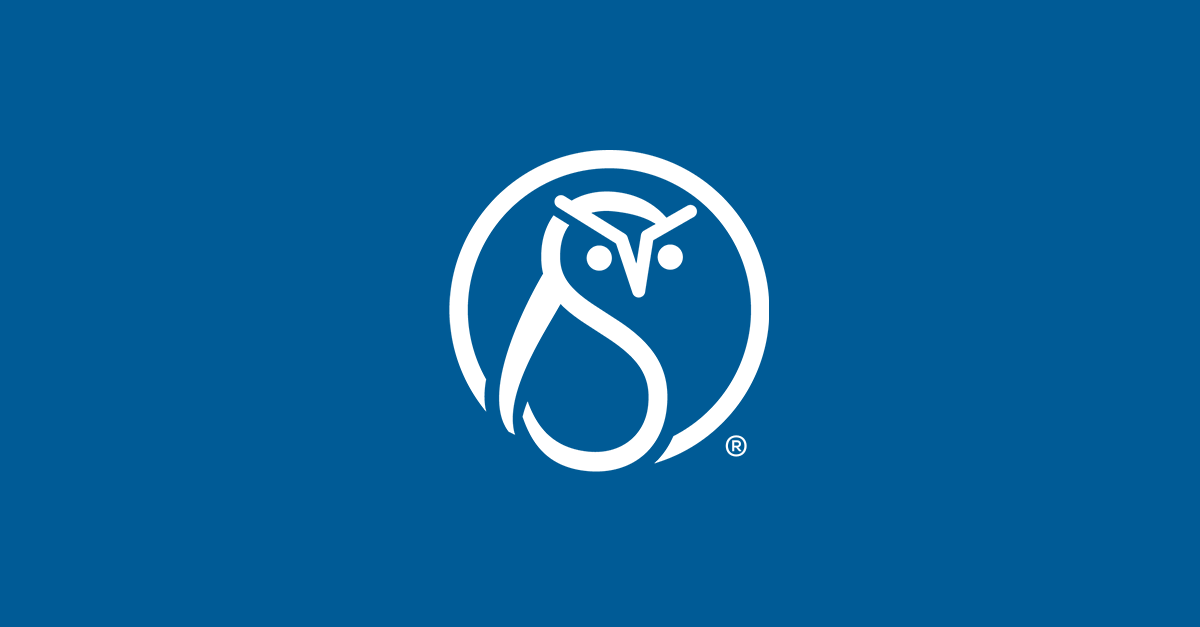 Friends in new places
We're pleased to announce that we have joined XMetaL's Partner Program as a Certified Service Provider.
We will not be reselling XMetaL software, but we will begin offering XMetaL classes this summer.
This is really a customer-driven decision — we have clients asking us to develop XML and DITA implementations with XMetaL as the core authoring tool.