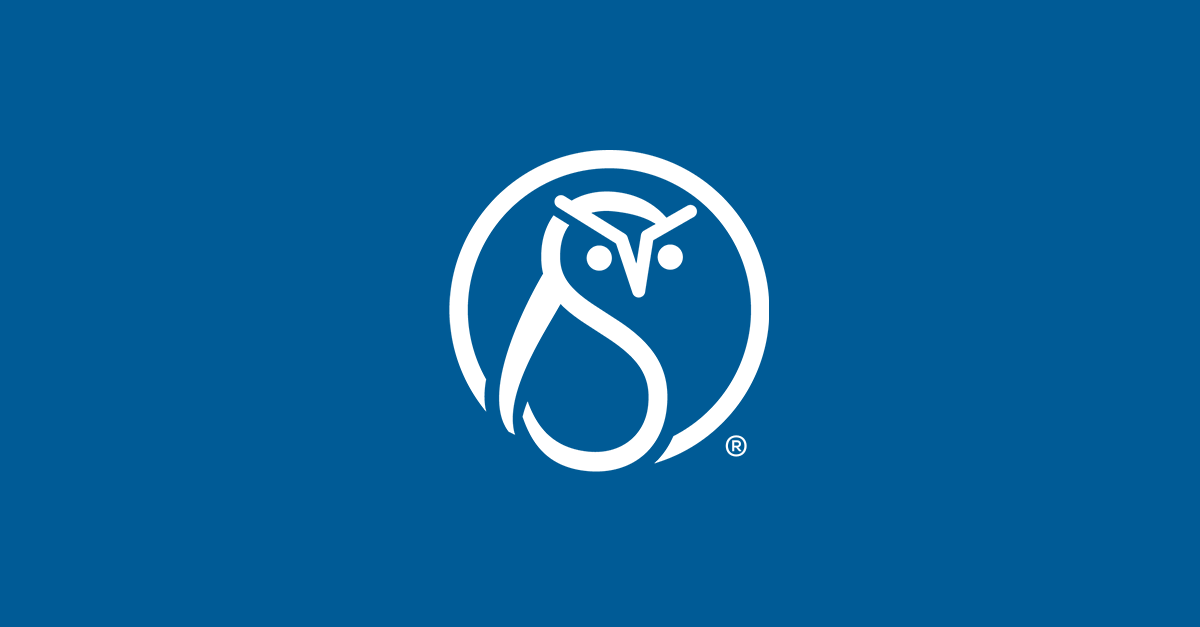 Tools of Change for Publishing/Norwegian Monks!
As part of a brief history of publishing in the opening keynote, I've already seen a few friends:
The Norwegian Monks video — Technical support for books
A reference to Vannevar Bush's "As We Might Think" article from 1945
According to Tim O'Reilly, Microsoft Encarta "fatally wounded" the Encyclopedia Britannia because of "asymmetric competition."
A series of short, related keynotes to kick off the conference. I like this approach; in a nontechnical, high-level keynote, it can be difficult to fill a 60- or 90-minute slot.
Brian Murray, HarperCollins, Retooling HarperCollins for the Future
Consumer publishing *was* straightforward. All promotion wasdesigned to drive traffic to a retailer.
In 2005, "the earth moved." There were search wars, community sites, user-generated content, Web 2.0. Newspapers and magazines responded with premium, branded sites online based on advertising or subscription models.
Book publishers are confused. Search engines treat digitized book content like "free" content. Rights and permissions are unclear. Books are not online — except illegally! Book archives are not digitized.
Before 2004, "book search" took place in a book store.
What is the role of the publisher in a digital world?
What is the right digital strategy?
What are the right capabilities?
"Search" provides new opportunities for publishers.
Publishers must transition from paper to digital.
How can publishers create value and not destroy it?
Some statistics:
65M in the U.S. read more than 6 books a year.
10M read more than 50 books a year. [ed.: waves]
Younger consumers read less; they spend more time online
Search is used more often than email.
HarperCollins decided to focus on connecting with customers, rather than e-commerce. Amazon and others already do e-commerce. They focused on the idea of a "digital warehouse" that is analogous to the existing physical warehouse. They want to:
promote and market to the digital consumer.
use digitized books to create a new publishing/distribution chain
protect author's copyright
"replicate in digital world what we do in physical world"
got publicity, strong public response
no single vendor who could deliver turnkey
Improvements from digital production and workflow could fund some or all of the digital warehouse investment. Projects that were low priority "IT and production" projects become high priority. Savings were realized in typesetting/design costs, digital workflow, and digital asset management.
The digital warehouse now has 12,000 titles. (Looks as though they were scanned, which doesn't meet *my* definition of "digital content.")
At this point in the presentation, we began to hear a lot about "control." Control of content, controlling distribution, and so on.
HarperCollins does not want others to replicate their 9-billion page archive in multiple locations. They want others to link into their digital warehouse. But if storage is cheap and getting cheaper, what's in it for, say, Google?
Strategic issues for book publishers
Should publishers digitize, organize, and own the exclusive digital copy of their book content?
Should publisher control the consumer experience on the web?
If the cost of 1 and 2 is zero, should every publisher do them both? would they?
How to make money
The focus on controlling content was interesting and perhaps not unexpected. The business case based on savings in digital production was also interesting.