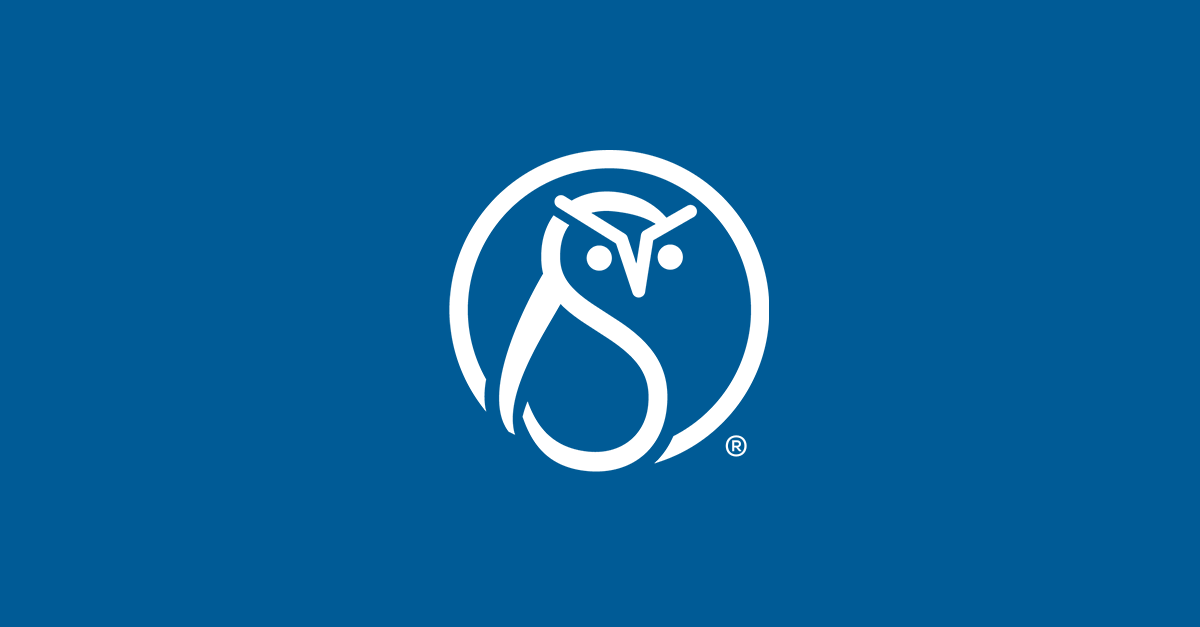 Looking Fear Straight in the Eye
Have you ever been really scared? I don't mean just the Halloween kinda scared, but really scared. That's how I felt at the Burlington Marriott when the hotel employee delivered the box containing the workbooks for my Introduction to XMetaL and DITA workshop. He stood in the doorway, smiled, and handed me a very beat up, bent, folded, spindled, and mutilated FedEx box.
The box looked like the driver had had a flat on Route 128 and used it to prevent the truck from rolling back while jacking up the front end. It was nice and damp too. With much trepidation, I opened the box and — to my relief — found that the materials were undamaged. Whew.
Following that, Wednesday's all-day workshop on XMetaL and DITA was smooth sailing. OK, we had a bit of a problem with powerstrips, but the helpful DocTrain folks got that taken care of. In retrospect, many of the questions I fielded in the workshop weren't so much about DITA or XMetaL itself. Instead many of the questions were about generating output. The fact is that unless you're willing to spend some quality time with CSS and the DITA Open Toolkit, your output from DITA will look very generic. XMetaL has a number of hooks that ease some of the pain in generating XHTML output. But even those hooks won't save you from FO issues if you want to generate PDF output.
In my presentation on Thursday comparing XMetaL and FrameMaker support in DITA, the questions returned once again to output. Of course, this time the focus was on using FrameMaker 8.0 as a PDF engine. In workflows where content is created and maintained in XML, but then has to be delivered in PDF (or print), FrameMaker 8.0 looks like an attractive possibility. There are a few flaws in this solution (such as translating xref elements for intra-document links into live links in PDF), but users are closer to a solution than they were six months ago.
We've posted PDFs of the slides from both sessions on SlideShare.
You can find the Introduction to XMetaL and DITA workshop slides at:

http://www.slideshare.net/Scriptorium/xmetal-dita-workshop-presentation
The slides for the session on DITA Support in FrameMaker and XMetaL are at:
http://www.slideshare.net/Scriptorium/dita-support-in-framemaker-and-xmetal-presentation
When you're done browsing the slides, take a look on our site for information about how we can help you with your FrameMaker, XMetaL, OT, PDF problems.
It's not that scary.