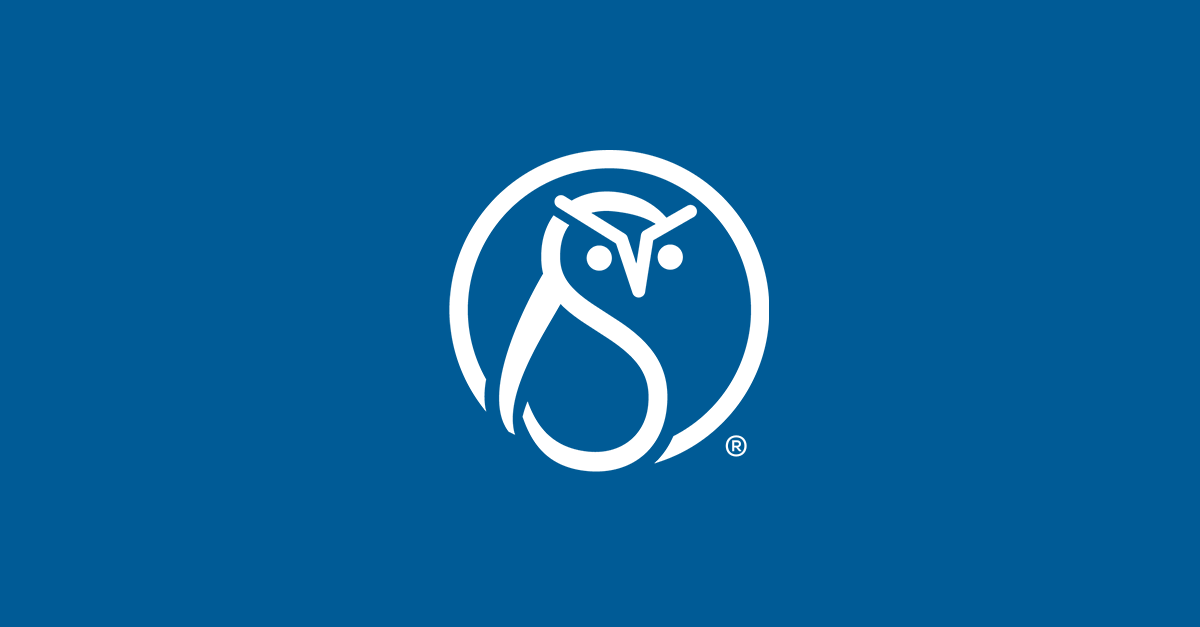 Review of screen capture programs
by Sheila Loring
Matthew Ellison reviews seven screen capture programs: FullShot, HyperSnap, SnagIt, Madcap Capture, RoboScreen Capture, ScreenHunter (free), and TNT. He also points out what to look for in a screen capture tool and compares features in a handy table.
http://www.writersua.com/articles/capturetools/index.html
SnagIt lands at the top of the bunch. Matthew describes it as "the most full-featured of the capture tools reviewed in this article."
I'm a recent SnagIt convert after using Paint Shop Pro for years. SnagIt can't be beat for a quick, easy screen shot. I also like the torn edge options to indicate a partial shot of the GUI. But the jagged edges might be more of a creative device than helpful visual cue. What do you think?