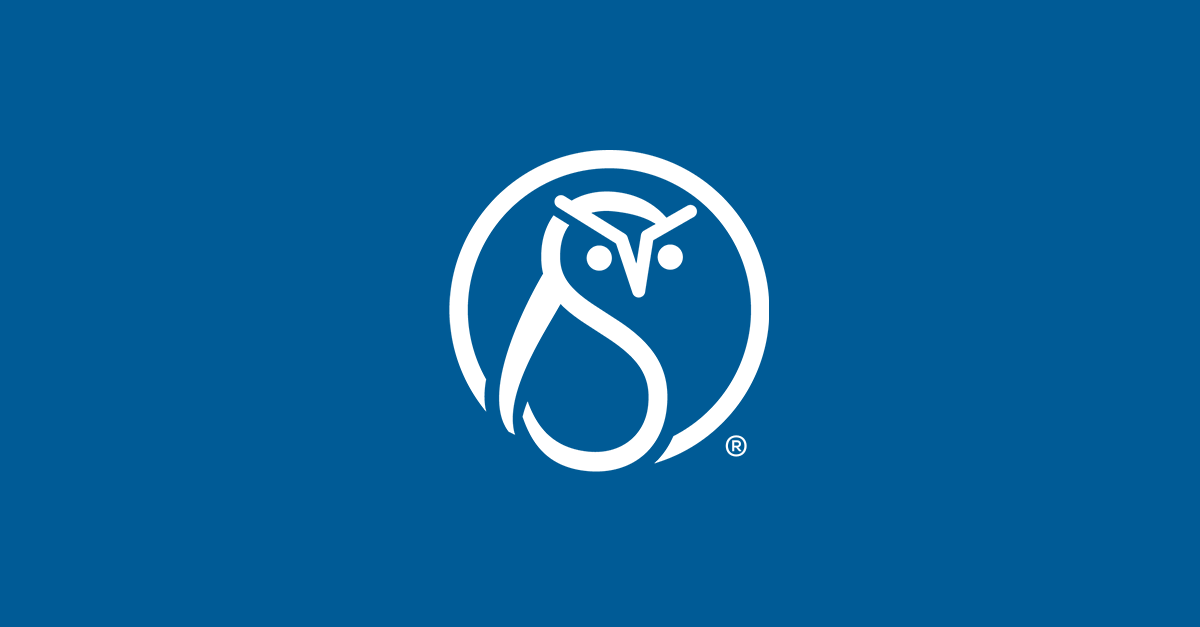 Liberated type
(or should that be "Liberated typoes?")
We have opened up free access to two of our white papers:
FrameMaker 8 and DITA Technical Reference, available in PDF (5 MB, 55 pages)
These used to be paid downloads.
Why the change of heart? Most of our business is consulting. To get consulting, we have to show competence. These white papers are one way to demonstrate our technical expertise.
(By this logic, our webcasts should also be free, but I'm not ready to go there. Why? We have fixed costs associated with the webcast hosting platform. Plus, once we schedule a webcast, we have to deliver it at the scheduled time, even if we'd rather be doing paying work. By contrast, we can squeeze in white paper development at our convenience.)
What are your thoughts? We are obviously not the only organization dealing with this issue…