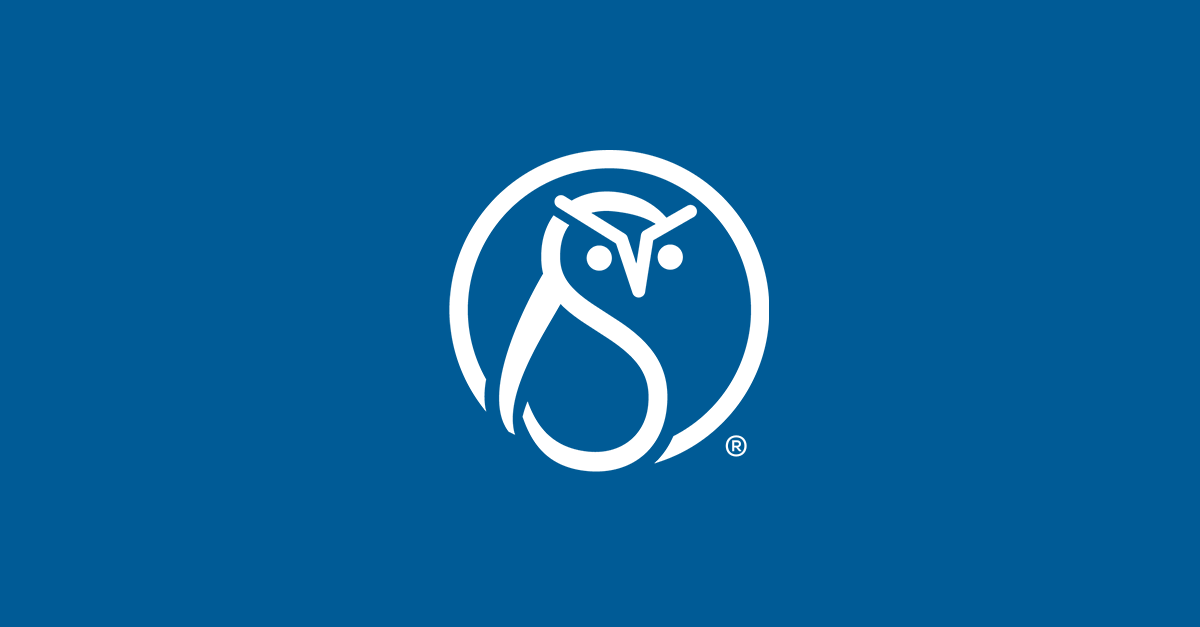 2010: A DITA Odyssey
When you're considering tools for authoring DITA content and creating output, there are many choices to evaluate. To make your journey toward DITA implementation easier, Scriptorium is offering free webinars in early 2010 to show you how three tools handle DITA-based information.
On January 19, Sarah O'Keefe will show you how MadCap Flare supports DITA constructs, and on February 16, Simon Bate will demonstrate the DITA features in the oXygen XML editor. On March 16, Scott Prentice of Leximation will demonstrate how the DITA-FMx plugin works with FrameMaker 9.
As an added bonus, attendees can win a free license of the tool shown during each demo! For more information about these sessions and to register, visit our events page.
If there are other topics you'd like to see covered in later free webcasts, please send suggestions to [email protected].