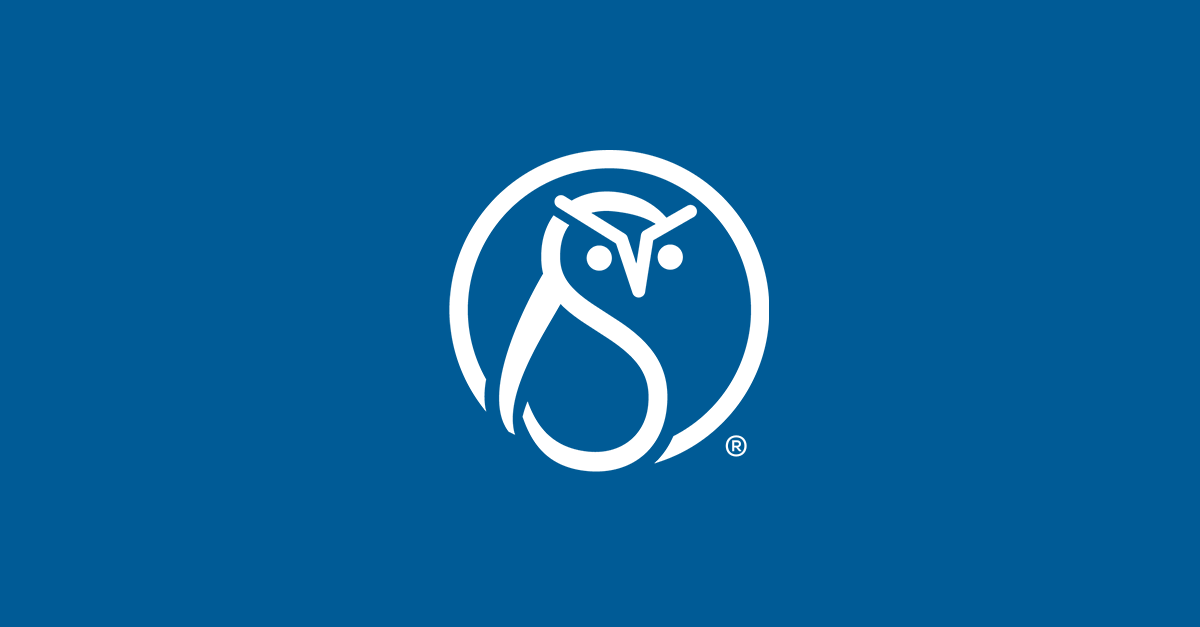 XML & lone writers: can they go together?
STC Intercom, December 2009
The relatively low percentage of lone writers who have implemented XML is a logical result of the typical lone writer working environment. Given the current status of the authoring and publishing tools, any lone writer who implements XML will need to master fairly demanding tools and technologies.
Download the PDF
(204K)