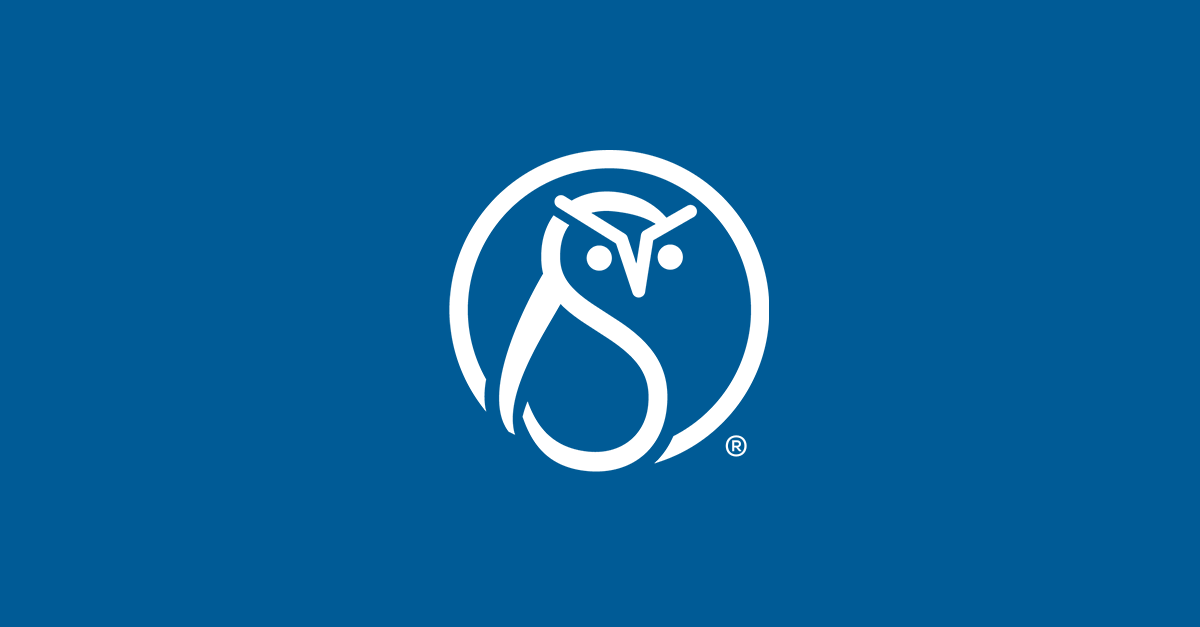 ePub + tech pub = ?
At Scriptorium earlier this week, we all watched live blogs of the iPad announcement. (What else would you expect from a bunch of techies?) One feature of the iPad that really got us talking (and thinking) is its support of the ePub open standard for ebooks.
ePub is basically a collection of XHTML files zipped up with some baggage files. Considering a lot of technical documentation groups create HTML output as a deliverable, it's likely not a huge step further to create an ePub version of the content. There is a transform for DocBook to ePub; there is a similar effort underway for DITA. You can also save InDesign files to ePub.
While the paths to creating an ePub version seem pretty straightforward, does it make sense to release technical content as an ebook? I think a lot of the same reasons for releasing online content apply (less tree death, no printing costs, and interactivity, in particular), but there are other issues to consider, too: audience, how quickly ebook readers and software become widespread, how the features and benefits of the format stack up against those of PDF files and browser-based help, and so on. And there's also the issue of actually leveraging the features of an output instead of merely doing the minimum of releasing text and images in that format. (In the PDF version of a user manual, have you ever clicked an entry in the table of contents only to discover the TOC has no links? When that happens, I assume the company that released the content was more interested in using the format to offload the printing costs on to me and less interested in using PDF as a way to make my life easier.)
The technology supporting ebooks will continue to evolve, and there likely will be a battle to see which ebook file format(s) will reign supreme. (I suspect Apple's choice of the ePub format will raise that format's prospects.) While the file formats get shaken out and ebooks continue to emerge as a way to disseminate content, technical communicators would be wise to determine how the format could fit into their strategies for getting information to end users.
What considerations come to your mind when evaluating the possibility of releasing your content in ePub (or other ebook) format?