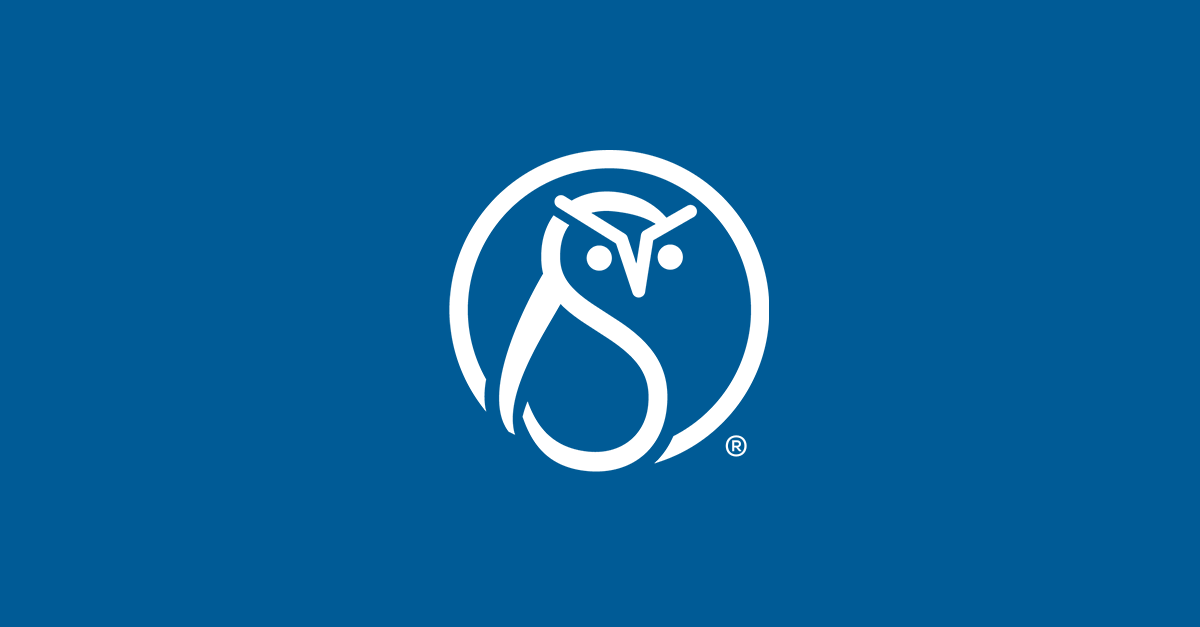 Sleepless in Seattle—our agenda at WritersUA
Simon Bate and I will be attending WritersUA this year.
I will be mainly camped in Scriptorium's exhibit booth. Hours for that are Monday 8:00 am – 6:00 pm and Tuesday 8:00 am – 5:30 pm. Please stop by when you get a chance. Simon will be joining me, but is also presenting on XSL Techniques for XML-to-XML Transformations on Monday at 3:25. Here's a bit of the description:
In a recent project, we used XSL to correct markup and fix conversion errors in 55,000 XML files containing 2000-year-old Greek texts. The clean-up work included correcting errors in the Greek numbering system, converting text-based markup to XML, replacing or repairing missing markup, and ensuring the accuracy of our work in such a large document set. This session uses this work to illustrate how XML-to-XML transforms differ from XML-to-output transforms. Along the way we describe some XSL techniques we created for processing XML data in which there is a close relationship between the content and the markup.
This year, we're bringing swag in the form of free copies of The Compass, a printed compilation of Scriptorium white papers. For WritersUA, we have two new white papers, and the book is now almost 200 pages long. (Our white papers are also available, for free, in HTML and PDF format.)
If that's not a sufficiently sweet enticement, you can also expect local chocolates. The leading contender is currently Fran's, but I'm open to suggestions, especially from Seattle locals. (We generally pick up chocolate once we arrive rather than attempting to ship it. Ask me some about the Great Truffle Shipping Debacle.)
Simon and I are both scheduling private meetings during the event. If you are a current or prospective client of ours, or if you just want to talk, let us know and we'll set something up.