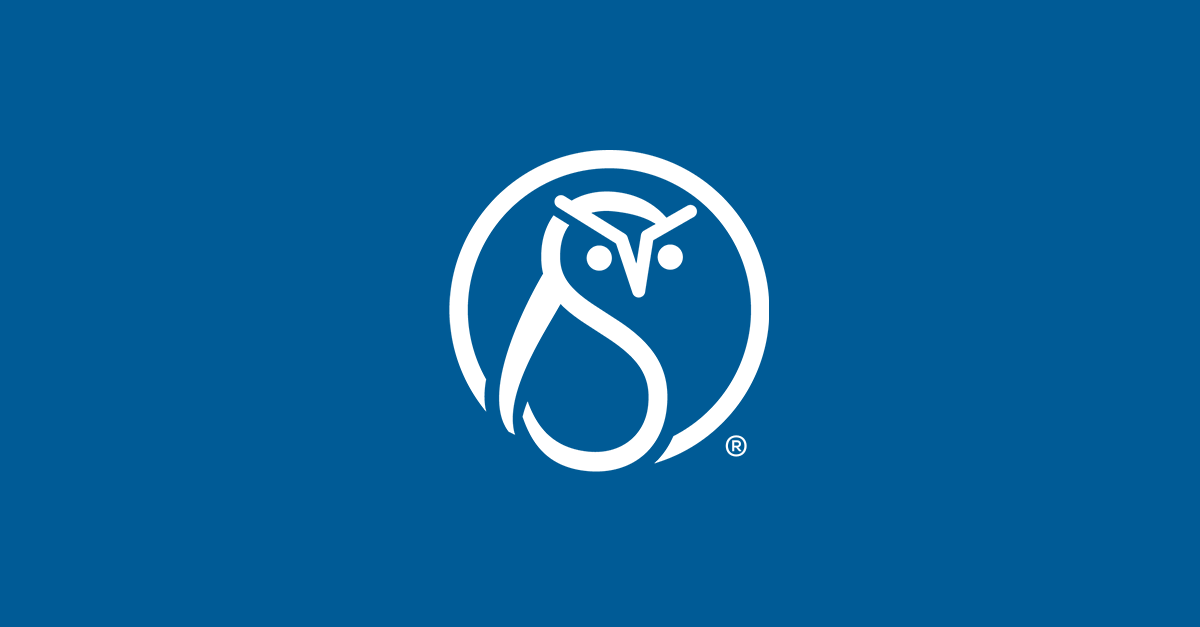 Webcast: The state of the tech comm industry
In this webcast recording, Sarah O'Keefe, Scott Abel (The Content Wrangler), Race Bannon (Oracle), and Paul Perrotta (Juniper Networks) discuss the state of the technical communication industry.

Scott shares the results of his benchmark survey. Scott, Race, and Paul then provide insights on tech comm industry trends, challenges, and innovations, based on the survey results along with their real-world experiences.
Scott's benchmarking survey, which we discussed during the webcast, is also available on slideshare:
A captioned version of the webcast recording is also available on YouTube.