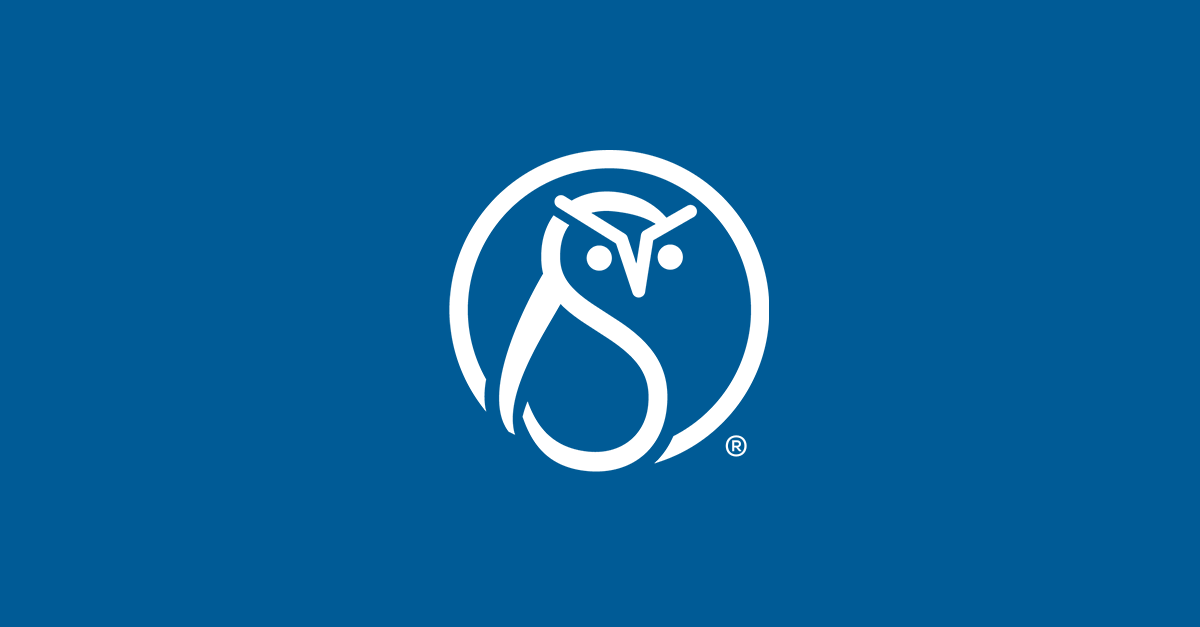 Webcast: Mobile content strategy is no longer optional
Does your company have a strategy for making content available through mobile devices? Are you currently or do you plan to be part of the rapidly growing Bring Your Own Device (BYOD) movement? Do you have a content management system that makes your content accessible for a variety of purposes on the many mobile devices that are currently on the market today?

In this webcast recording, Bill Gamboa of Astoria explores how your content management system can work with multiple mobile devices to empower your customers to effectively use their technical content. You will also hear how the Mobile Device Movement (MDM) can be that key ingredient in your content management process to pull together strong customer relationships that will have a positive impact on your business as well as theirs.