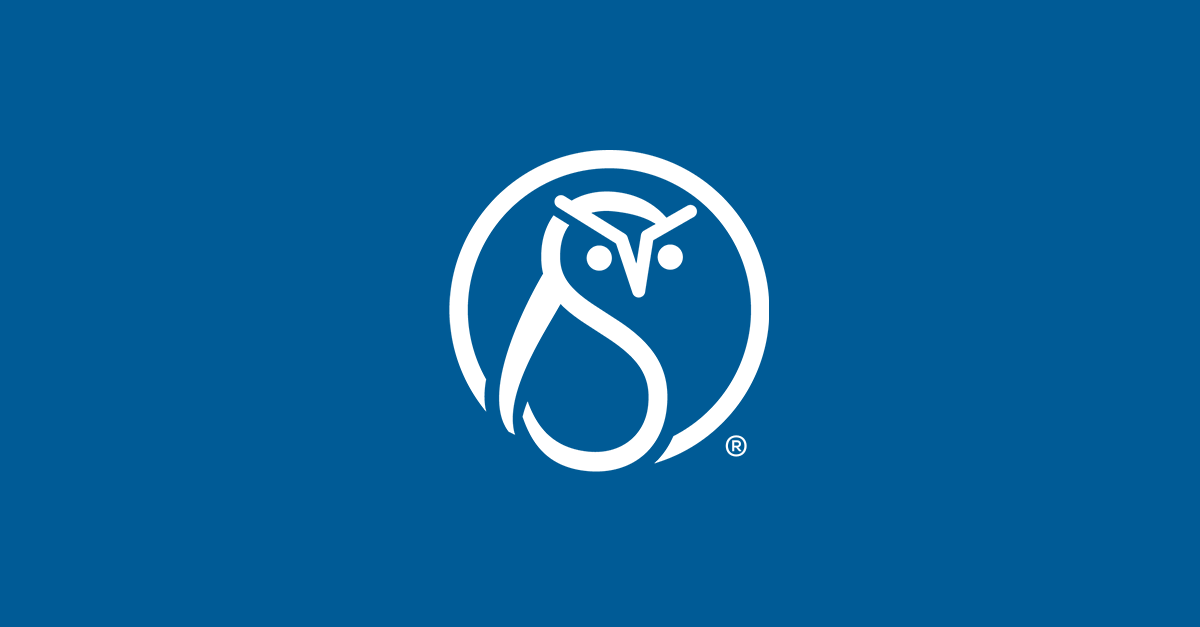 Content strategy and engineers
When developing a content strategy, you consider marcom, techcomm, and other groups whose primary role is creating content.
But don't forget about engineering. Just ask the NASA Mohawk Guy.
Bobak Ferdowsi of NASA's Jet Propulsion Laboratory—a.k.a. NASA Mohawk Guy of the Curiosity mission—recently pointed out how important communication and content are in his job:
Most people don't realize how much…communication…an engineering job requires. I think about the things I end up sometimes spending a little more time on: for example, PowerPoint, making slides. … You still have to tell other people what you are doing, try to convince people of a certain approach to something, or demonstrate why one decision is more important than other. That communication skill is a real part of the job that most people don't see.
Ferdowsi recognizes the big part content plays in engineering and other departments perceived "as always cranking away on things, and turning wrenches." Unfortunately, a lot of employees in the more content-heavy groups (marcom and techcomm, in particular) don't always share his wisdom.
It's too easy to follow stereotypical thinking: Engineers aren't professional writers, so their content is of little value. I've encountered that attitude often in my career, and I'll admit to succumbing to such stupid thoughts on occasion myself.
Bottom line: you cannot implement a successful content strategy without considering the content contributions of engineers, support, and other groups who create content as a secondary part of their jobs.
It shouldn't take a rocket scientist to figure that out.