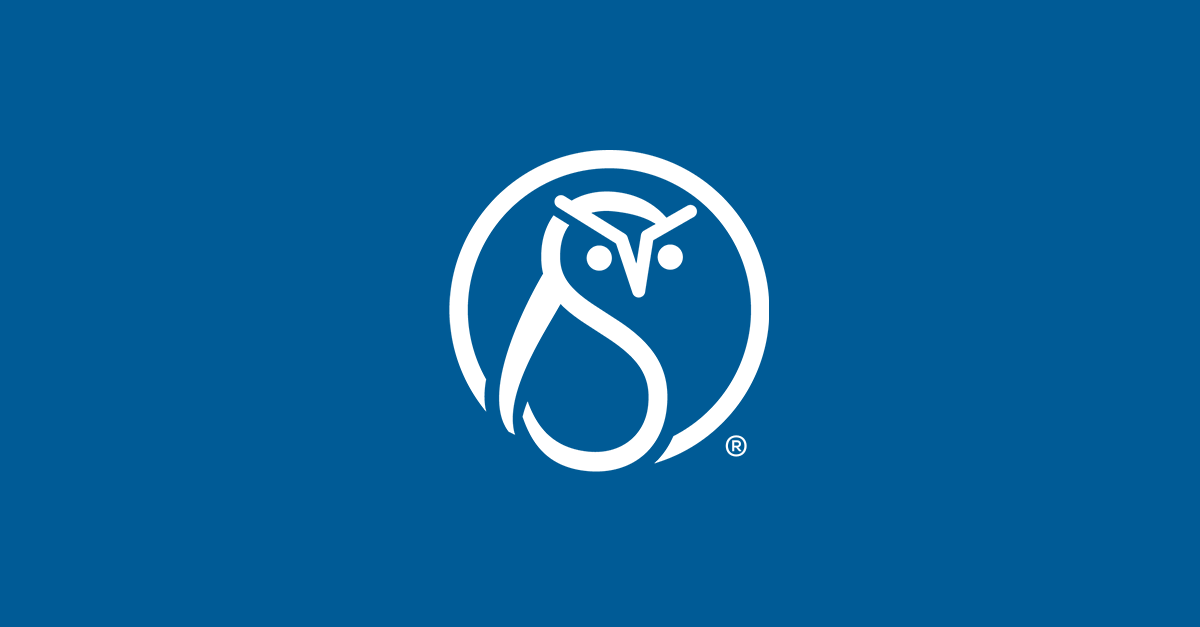 Announcing LearningDITA.com: free DITA training
Our new DITA learning site, LearningDITA.com is now live with its first course, Introduction to DITA.
Are you somebody who is interested in DITA, but not sure that it's right for you? LearningDITA.com now provides a free Introduction to DITA that you can work through on your own time.
The content was developed by Scriptorium staff and other contributors using an open-source DITA training project (link updated January 2017) hosted at GitHub.
The course includes six lessons:
What is DITA?
DITA topics
Metadata
Creating DITA content
Tables
Creating relationships among topics
Lessons include code samples, links to additional resources and videos, and more. There is a quiz at the end of each lesson.
We hope this site will become a useful resource for the DITA community. We welcome additional content through the GitHub repository. We'd like to expand the introductory content and offer more courses with advanced topics, but we need your help to do that. If you're interested, check out the project roadmap and start writing!
Thanks to content contributors (listed in each course topic) and to the site's sponsors.
P.S. To get notifications about new content on the site, sign up for LearningDITA.com announcements. You can also sign up during the site registration process.