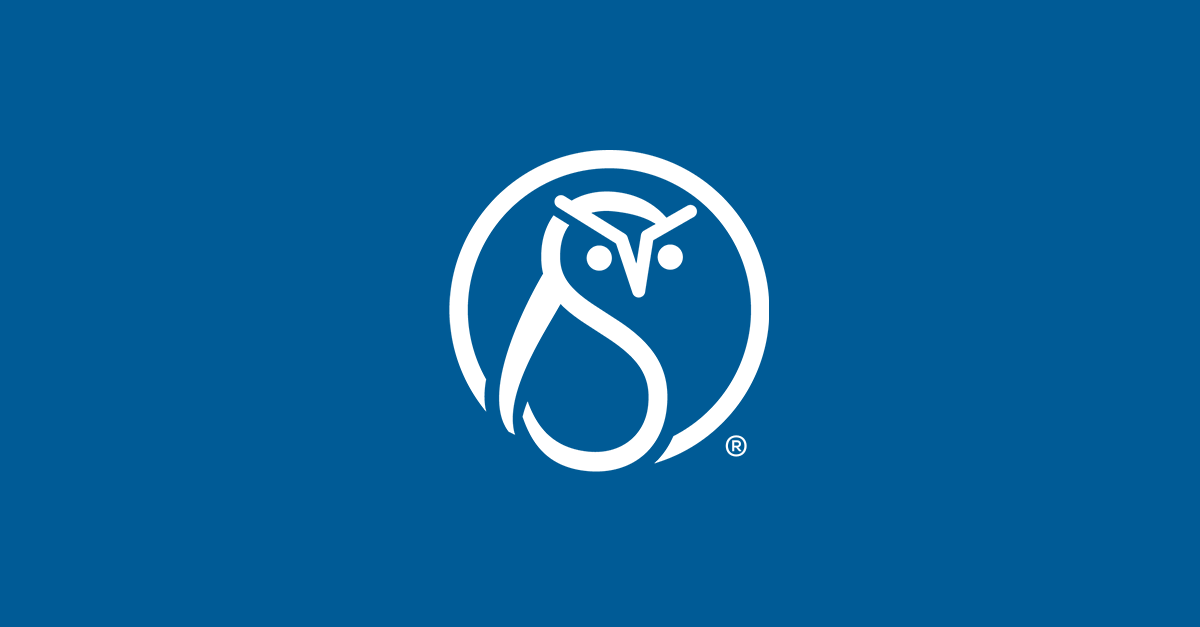 Content strategy patterns in the enterprise
What factors affect content strategy decisions? Every client has a different combination of requirements, and of course there are always outliers. But based on our consulting experience, here are some factors that affect content strategy decisions.
Is the content the product?
If yes, the content design will be relatively more important. The organization will want content development and publishing workflows that provide for maximum flexibility in order to deliver the highest possible quality in the final product.
Are the writers professional writers?
Full-time content creators may have a preferred way of doing things, but they usually have experience with a variety of tools, and understand that different tools are appropriate for different organizations.
Are the writers volunteers or paid professionals? Does writing the content demand specialized knowledge?
Domain knowledge is always important. If your writers have extremely specialized knowledge, are volunteering their time, or both, then they effectively have veto power over the authoring environment. Tread with care.
Are there regulatory or compliance requirements?
If so, you can expect a company that is relatively more willing to invest in content (since a failure could mean Serious Consequences), but these companies also tend to move slowly and be risk-averse. Review workflows will be relatively more important for regulated companies.
How many languages are supported or need to be supported?
More languages means more interest in governance because mistakes and inefficiencies are multiplied across each language.
Can misuse of the product injure or kill people?
If the product is potentially dangerous, the organization will look for ways to minimize the risk. At the most basic level, this results in documents with pages and pages of hazard warnings. More advanced organizations work on product design to minimize operational hazards and design their content to support correct product usage. Compliance and regulatory requirements may also come into play.
How many people contribute content? Are they full-time or part-time contributors?
A huge pool of part-time content contributors usually means looking for a lightweight, easy-to-use authoring tool that does not require per-seat licensing. A large group of full-time writers usually means investing in automation because even small productivity gains are valuable.