Tag: business value
How do you know it's time to move to XML? Consult our handy list of indicators.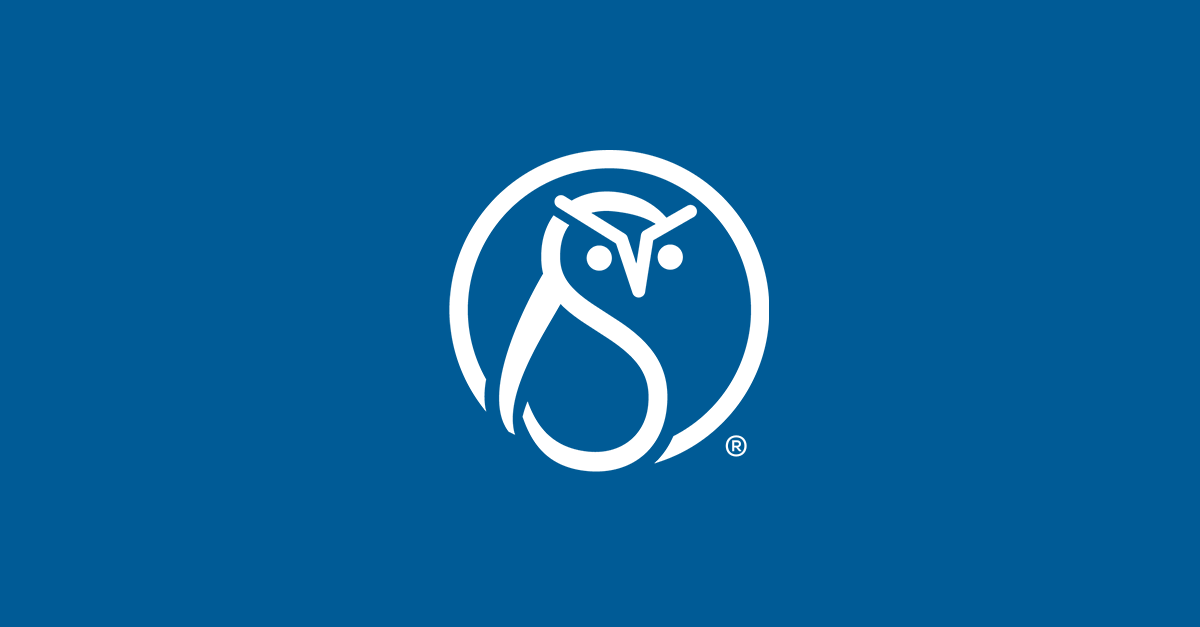 Technical communication and technical support should be allies. After all, tech support needs the information that tech comm produces. Tech comm often has only limited customer contact; tech support has oodles of daily customer contact.
And yet, there is a common organizational pattern where tech comm and tech support are in conflict.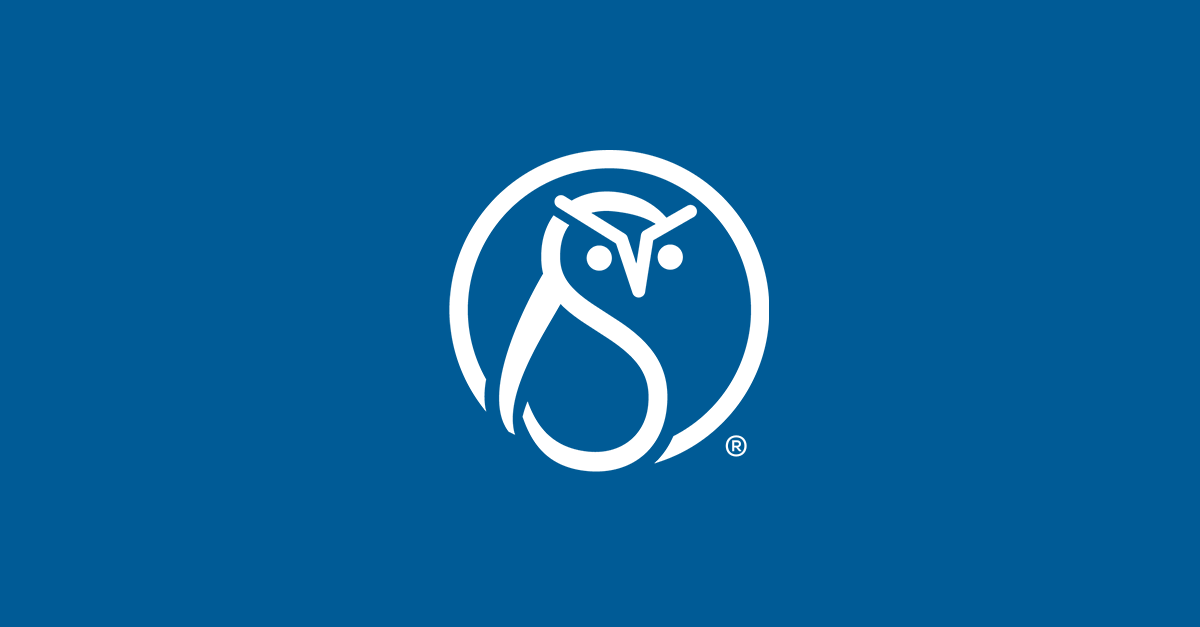 At the 2011 North Carolina Technology Association annual meeting, Gartner analyst Michael Smith discussed how IT needs to show business value or risk being marginalized within an organization.