Tag: Twitter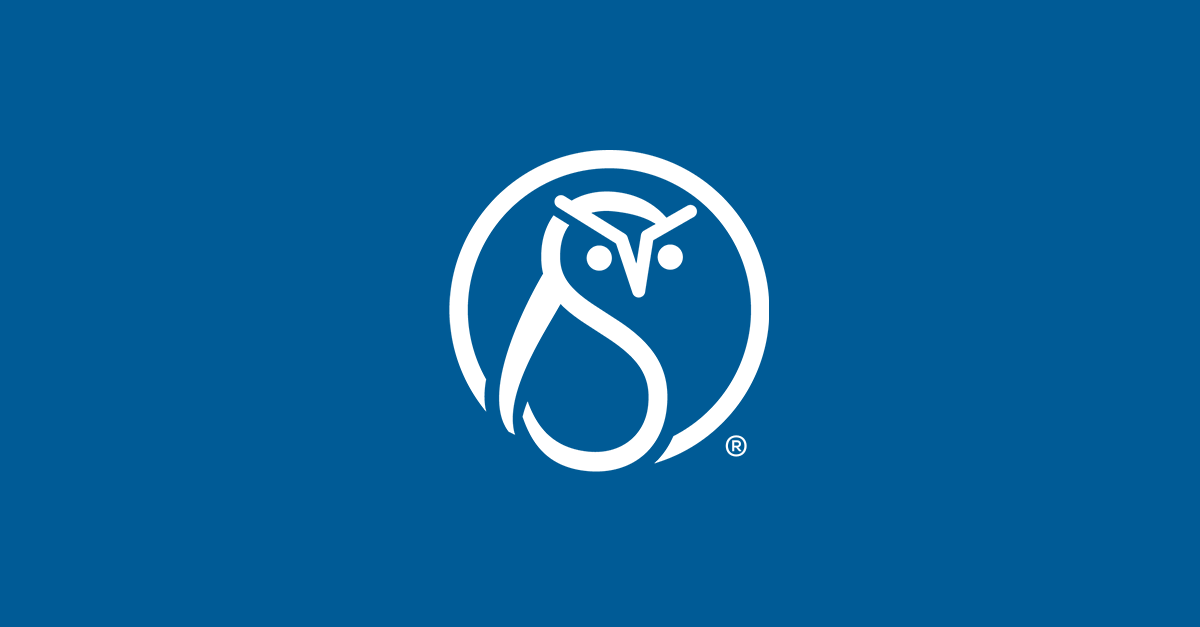 In our latest hiring round, I'm seeing something new: candidates with existing social media networks. If we hire one of these candidates,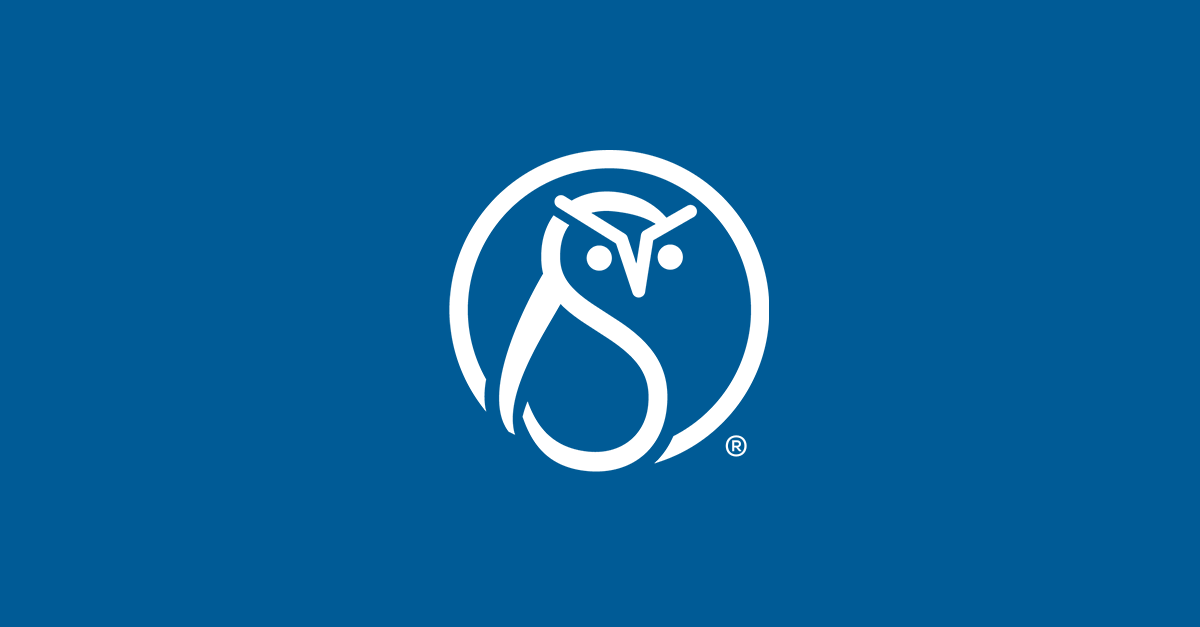 by Sheila Loring
Technical writers abound on Twitter as do blog posts on how Twitter can make you a better tech writer.
I'd Rather Be Writing has an alternate take in the article Following the NBA Can Make You a Better Writer. Tom Johnson uses the analogy of Kobe Bryant and Lebron James playing their respective positions on the court. He argues that unless you're a one-person shop, you're doing yourself a disservice by trying to be a Jack- or Jill-of-all-trades. Play up your strengths, and minimize your weaknesses, tech writers. Read Tom's article for more.