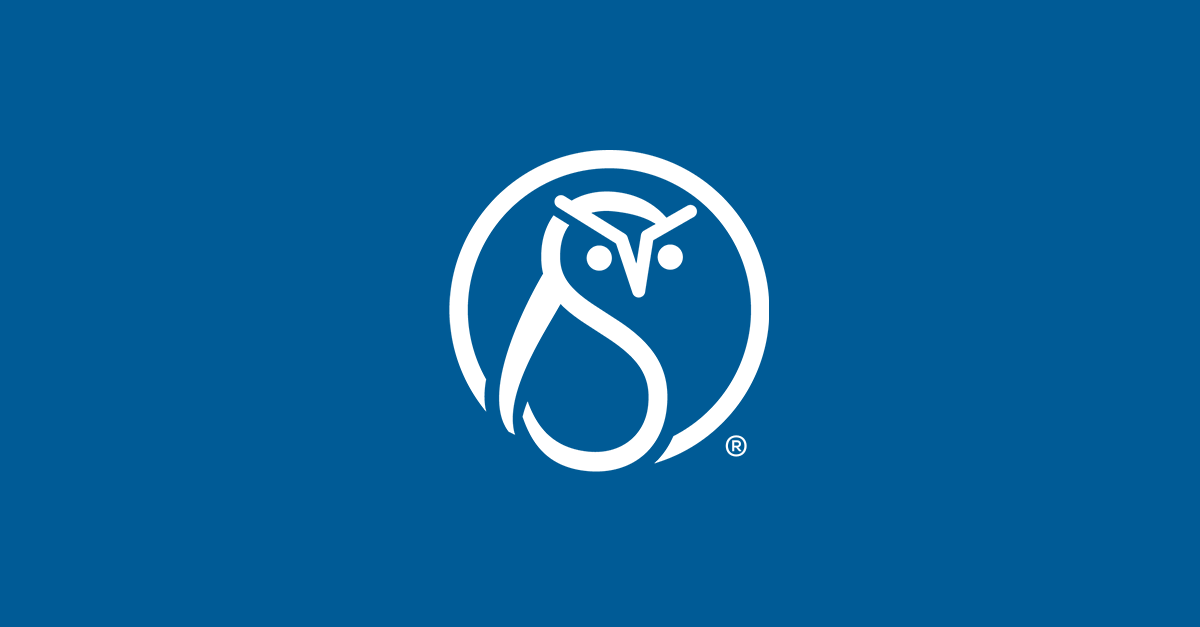 Why XML and structured authoring is a tough transition
Found on technicalwriter's blog:
There are several applications that incorporate features for DITA use, such as XMetal and Altova Authentic, but how much value do they provide? (Looking over the online documentation for XMetal, you will see some pretty shaky formatting and copyfitting.)
There may well be formatting and copyfitting issues. Wouldn't surprise me at all. But talk about missing the forest for the trees!
DITA/XML/structured authoring are important because they improve how information is stored. To question their value because somebody produced documentation using them that doesn't look so great…let's try an analogy:
Last week, I went to a restaurant and the food was terrible. I looked in the kitchen and saw Calphalon pots and pans. I conclude that you should not buy Calphalon because the food they produce is terrible.
The quality of your food is determined by things such as the quality of the ingredients and the skill of the chef. The pan you choose does contribute — it helps to use the right size and a high-quality pan, but to dismiss DITA because one example doesn't look quite right is pretty much like dismissing Calphalon because somebody once cooked something that didn't taste very good in it.
PS I like Calphalon. And I have produced my share of problematic entrees.
PPS DITA is not right for everybody.