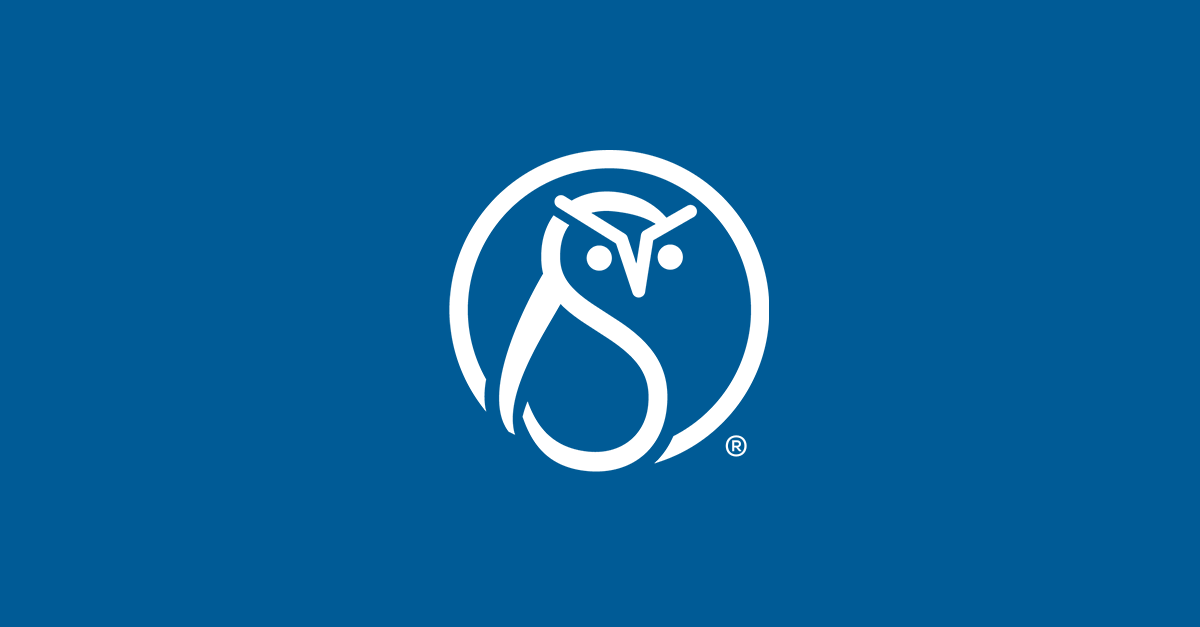 The ePub has landed! The ePub has landed!
Our Technical Writing 101 book is now available in an ePub edition. You can purchase it from our online store or get it from Apple's iBookstore.
Kudos to Ryan Fulcher, who spent his first weeks here immersed in the niceties of FrameMaker to XHTML to ePub. I think he's still speaking to me.
The ePub edition is priced at $19.99 in our store and available worldwide. Via the Apple store, it's $19.99 in the U.S., €13,99 in France and Germany, and £12.99 in the United Kingdom. (And yes, we realize that there's an opportunity for currency arbitrage here. We can't make the prices match exactly.)
The ePub has all the content from the original print and PDF editions. Cross-references are live, and we did some work to make the content look good in a variety of ePub readers. The file clocks in just under 4 MB, which isn't too bad for 328 printed pages with lots of graphics and tables.
Are you interested in ebooks? Are you already reading them? What book would you like to see as an ePub next?