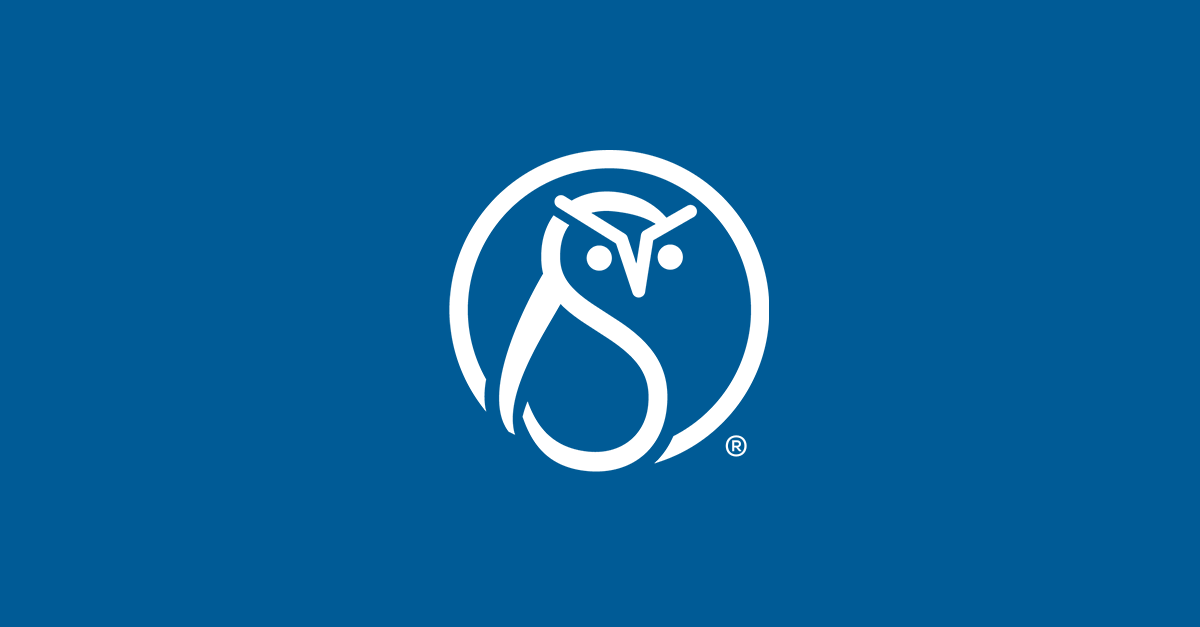 Light-weight authoring tools are taking over
The basic idea of structured content—separate storage of content and formatting—is changing production workflows and, increasingly, content creation tools. In FrameMaker 12, Adobe joins the party on the tech comm side.
In the upcoming release of FrameMaker 12 (source: Adobe):
Adobe is launching a "FrameMaker Lite" edition called FrameMaker XML Author. This product will be a subset of FrameMaker for authoring, collaboration, and review. It will not include "regular" FrameMaker publishing features (such as save as PDF).

FrameMaker XML Author will be significantly less expensive than regular FrameMaker.
To publish the content created in FM XML Author, the content can be pushed through the DITA Open Toolkit (integrated) or through the full version of FrameMaker. (Or, presumably, any other tool that renders XML content.)
One of the criticisms of FrameMaker an an XML authoring tool has been that it is too big and too expensive. With this new approach, Adobe provides a way to license a less expensive authoring tool for content creators.
This seems like a trend to watch.