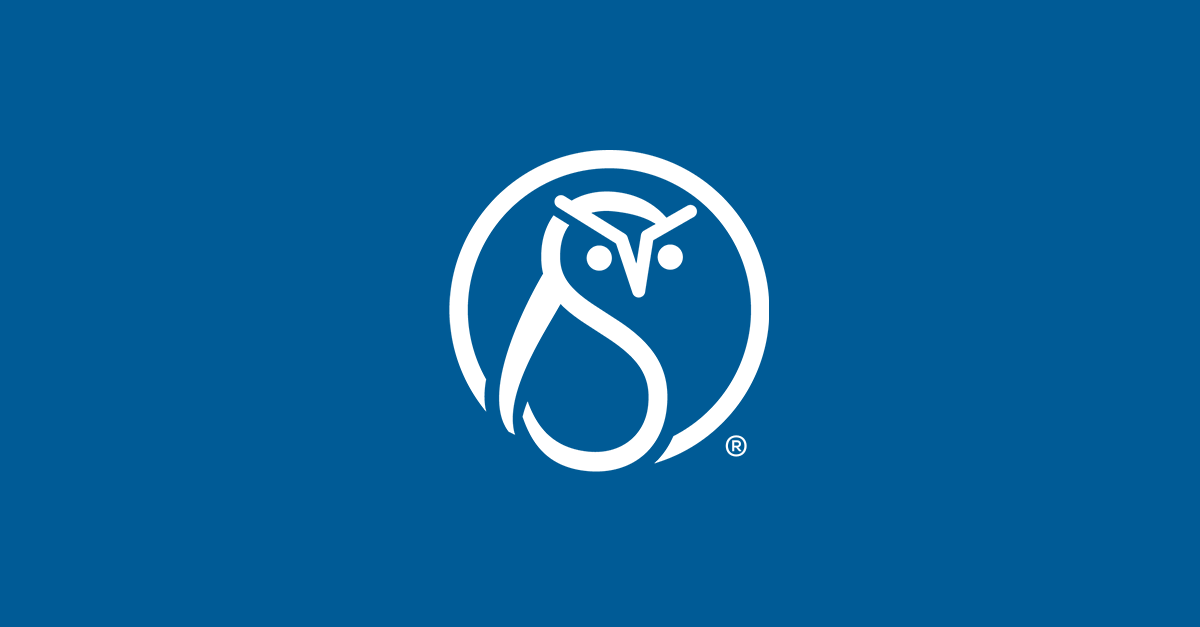 Content strategy—cold as ice
Technical writing and marketing writing attracts people who love words and books. (This definitely includes me.) In the emerging discipline of content strategy, content is an asset. Its value is determined by what it can do for the business, not by artistic or literary merit.
If you are an executive who is responsible for content, this shift is welcome and long overdue. After all, content creation (and localization) is expensive, and it's about time that somebody found a way to make it useful. But many content creators see their content not as a (potential) business asset, but as a carefully crafted, much-loved objet d'art.
In response, I give you Tina Turner.
And while I'm in the process of dating myself, here is something that explains how some content creators feel about executives who demand business results from content.
Managing the conflict between the artistic and the business perspective of content is a big part of our consulting work.
Have you experienced this conflict?
Side note: I will be moderating a panel on digital marketing at NCTA's State of Technology event (May 16, Durham, North Carolina). Hope to see you there!