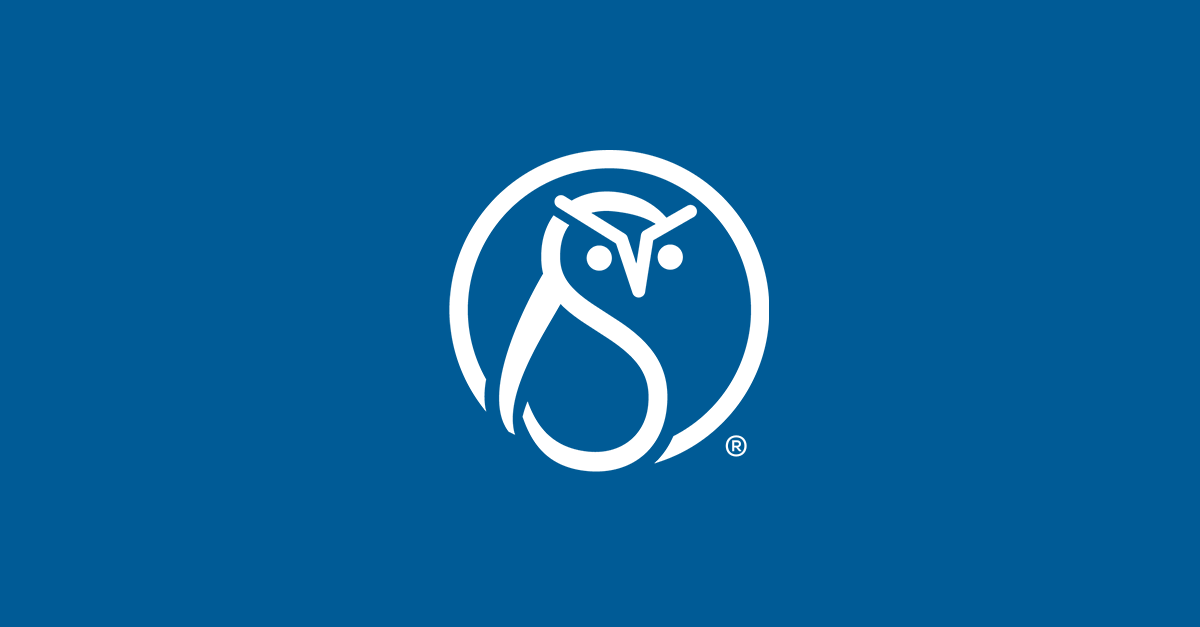 Content strategy mistake: replicating old formatting with new tools
When remodeling your kitchen, would you replace 1980s almond melamine cabinets with the same thing? Probably not. (I certainly wouldn't!) Then why make the content strategy mistake of using new tools to re-create the old formatting in your content?
If your company is spending the time and money on new tools for an updated content strategy, you've been given a rare gift: the opportunity to make changes. Those changes should include fixing bad, outdated formatting that makes content hard to read—and that reflects badly on the company as a whole.

Unfortunately, some content groups' first inclination during implementation is to reconstitute the look-and-feel of information developed in the old tool chain.
Case in point: PDF output, which was a default output back in the day years ago.
If you're working in a regulated industry requiring PDF output that adheres to a spec, making changes to (or discontinuing) PDF files isn't an option. Meeting the PDF spec is a business requirement, even if the formatting dictated by those specs is ugly. Case closed.
For those not in a regulated industry, the considerations are very different:
Should PDF even be your primary output focus? If your customers are accessing content on mobile devices, PDF is not the best choice for them anyway. You need a mobile friendly output (adaptive HTML? app?) for those customers, but you also can't unilaterally end PDF production if customers are accustomed to PDF. A good compromise: still provide PDF files—possibly with a simplified layout—as links from HTML versions of content, which you position as the primary way to access the content.
Does your page design need rejuvenating? If you've been churning out PDF files with the same design the past 5–10 years, there is a zero-percent probability the formatting reflects current design principles. If necessary, get a design consultant's input, particularly on this question: Does the formatting help or hinder readers? It's also worth noting some people—particularly those of us in any publishing-related industry—do pay attention to formatting. How many times have you seen outdated formatting in PDF files (or any other output, really) and assumed the company providing the information was behind the times, too? Confess!
Did workarounds for shortcomings of previous tools lead to compromises in formatting? If your old tool set had quirks in regard to page layout, PDF production, and so on, you may have instituted workarounds resulting in suboptimal formatting. No need to perpetuate those compromises in your updated output.
The surface appeal of cloning what you already have is understandable. Existing look-and-feel provides a definitive target, and content creators are probably comfortable with said target. However, unless there is a compelling business reason to reconstitute old formatting with your new tools—and "We've done it this way forever" generally is not—don't do it.
If you need more proof cloning can be bad, just watch TV: