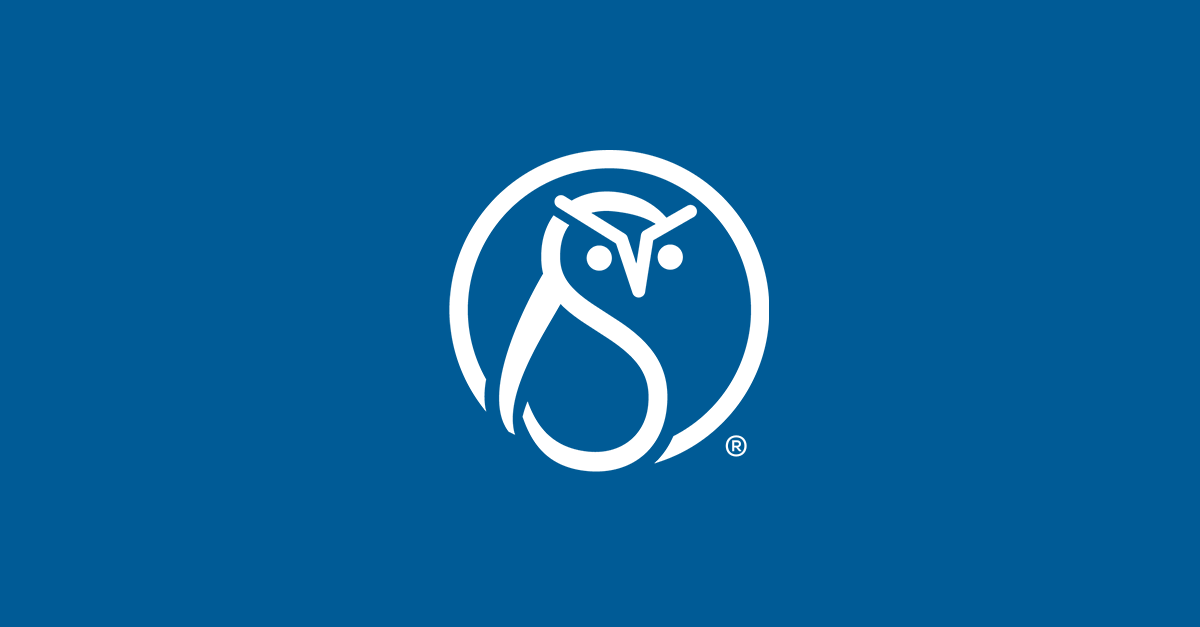 Renovate or rebuild? Construction as a content strategy model
Does your house have good bones? Ugly paint, terrible carpet, and dated appliances are all fixable. But if a room is too small, a door is in the wrong place, or the rooms don't match your requirements (need a downstairs master bedroom?), then you have a serious problem.
Content can also have good bones. Or not.

The content audit is like a home inspection. What information do you have already? Is it the right information? How is it put together? What sort of issues are there in the content? Do you need to update your kitchen, er, content?
Meeting building codes
If you don't meet building codes, you are going to have a serious problem with your city building inspector when you try to sell your house.
Your content strategy needs to take into account the content building codes, which may include the following:
Requirements for accessibility
Regulatory requirements
Reader expectations
Build these into your upfront construction plan, or face huge expenses later when you fail your inspection.
The foundation
You need a strong foundation for your content. Unfortunately, that can be difficult because foundation requirements vary by industry.
Back to our house analogy: Here in the Piedmont region of North Carolina, we have clay soil. It's fabulous for making bricks and growing tobacco, and very little else. With clay soil, you generally build either slab or pier-and-beam foundations. Very few houses have basements, unless they are built on the side of a hill. Unlike California, we don't worry too much about earthquake-proof foundations. In coastal areas, we worry about hurricane tie-downs and possibly flooding.
With content foundations, you have a couple of different problems: Only a few lucky industries have bedrock content architecture that you can rely on. Everywhere else, you can count on seismic shifts in your requirements every few years. There will be new content platform that you must support, new regulatory requirements, new languages, changes in available skill sets, and new requirements for integration across the organization. (You thought you were building a house for your family, but now your quirky cousin from Maine is living with you. And she brought two tons of books with her.)
Overbuilding
One of the biggest home renovation risks is overbuilding. A little granite here, an appliance upgrade there, a few dozen custom cabinets with inlaid wood, an inability to say no to those organic bamboo floors, and suddenly your kitchen looks like something out of Food & Wine. It's fabulous, but you are the Queen of Takeout. Why do you have a built-in wok and a triple oven?
Some organizations need industrial-strength content. Others just need to reface the cabinets or maybe clean the range for once. Before you start your content strategy work, understand your neighborhood. Will you get your investment in content back? What is your ROI? Will additional investment give you better results?
Scorched earth: when is razing appropriate?
In some housing markets, complete tear-downs are common. The house is sold, and then the new owners raze the building and build something brand-new on the same site. Tear-downs usually occur in desirable areas where land is very expensive—the land is relatively valuable compared to the building.
Perhaps you have a great web site URL and terrible content that populates it? Or perhaps your content is so dingy that it would be cheaper to start over. If you need to redesign all aspects of content production from who creates it to its delivery mechanism to the information architecture, it may be less expensive to start over than to try to glue your new design onto avocado-colored 70s content.
Cosmetic fixes are cheap
All renovations are deeply painful for the content owners and the inhabitants of the house. Basic fixes, like new paint or a new look-and-feel for your output, are faster, cheaper, and easier than moving walls or breaking down content silos.
But is a cosmetic fix going to fix your problem?
A word about rental property
If you live in rental property, your redesign options are limited. You can paint and move furniture around, but you probably can't do more. If you are publishing content on a host platform, like Facebook, Medium, or Pinterest, you are constrained by what your landlord allows.