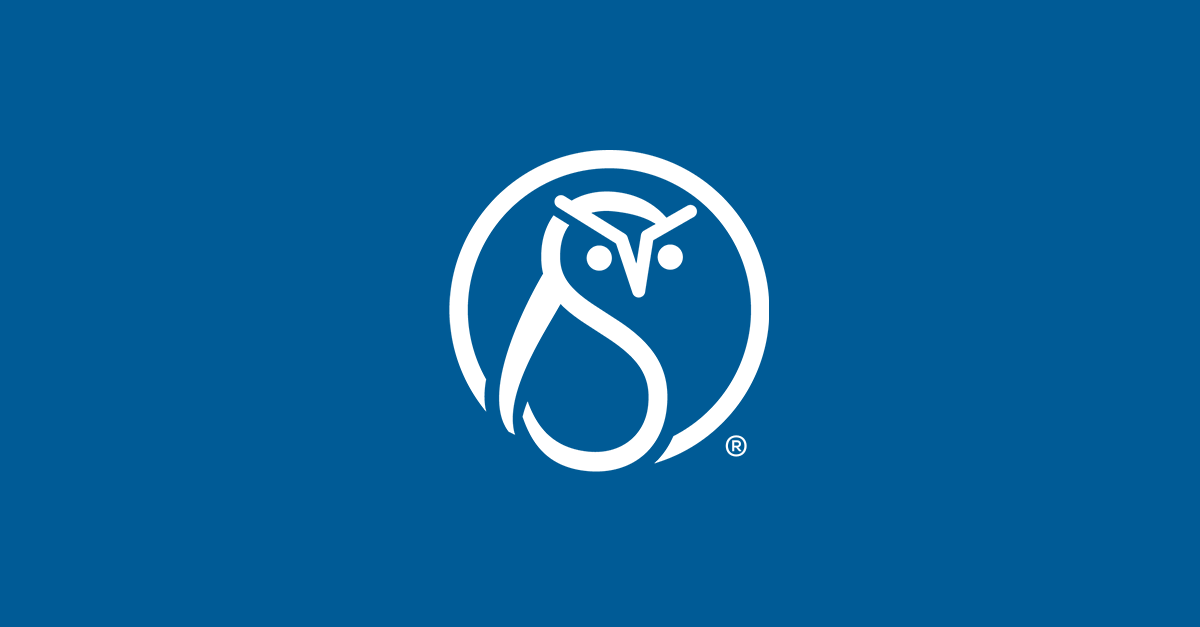 Or: A stranger takes over the Scriptorium blog and gets all enthusiastic about tone of voice
Merry Christmas, Scriptorium readers. And, Sarah O'Keefe, an especially Merry Christmas to you. I'm your writer, Santa, and this is your Blog Secret Santa gift. (Everyone else: yep, hi. I'm a random stranger writing for Sarah's blog. Because Christmas is fun.)
And here's your present: Four websites that perform the rare magic trick of taking things that are normally really boring and making them entertaining.