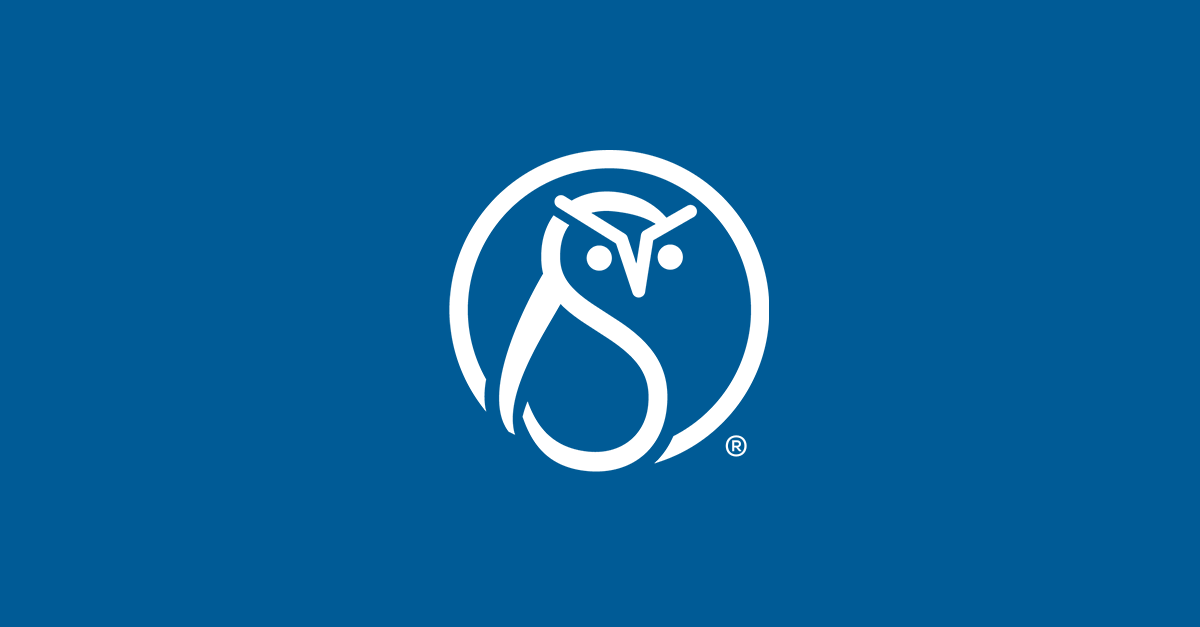 The good manager litmus test: process change
For Kai Weber, a good manager is pivotal in making a job satisfying:
It's the single most important factor in my satisfaction with a job. Nothing else shapes my memory and my judgment of a past job as much.
What really tests the mettle of a manager is how he or she handles process change. A good manager is absolutely critical when a documentation department switches to new authoring and publishing processes, particularly when moving from a desktop publishing environment to an XML-based one. Without good management, the implementation of new processes will likely fail. (I've seen bad management kill an implementation, and it's ugly.)
So, what does a good manager do to ensure a smooth(er) transition? From my point of view, they will take the following actions (and this list is by no means all encompassing):
Demonstrate the value of the change to both upper management and those in the trenches. A manager can often get the approval from upper management on a workflow change by showing cost savings in localization expenses, for example; (less) money talks to those higher up on the corporate chain. But mentions of reduced costs don't usually warm the hearts of those who are doing the work. A good manager should show team members how the new process eliminates manual drudgery that everyone hates, explain how authors can focus more on writing good content instead of on secondary tasks (such as formatting), and so on. Demonstrating how the team's work experience improves is more important than showing improvements in the bottom line—even though the cost savings are a result of  those very changes. There is also the angle of professional development for a staff  moving to a new environment; more on that in the next bullet.
Ensure those working in the new process understand the new tools and technologies by offering training/knowledge transfer. A good manager knows that changing processes and not including some sort of training as part of the transition is foolish; knowledge transfer should be part of the project cost. Sure, not all companies can afford formal classroom training, but there are less expensive options to consider. Web-based training is very cost effective, particularly when team members are geographically dispersed. Another option is training one or two team members and then having them share their expertise with the rest of the group ("train the trainer"). The benefits of knowledge transfer are two-fold: team members can ramp up on the new processes in less time (thereby more quickly achieving the cost savings that upper management likes so much), and the team members themselves gain new skills in their profession. A good manager recognizes that training benefits both the company as a whole and individual employees (and he or she can help team members recognize how they benefit in the long term professionally from learning new skills).
Know the difference between staff members who are bringing up legitimate issues with the new workflow and those who are being recalcitrant just to maintain the status quo. During periods of change, a manager will get pushback from staff. That's a given. However, that pushback is a very healthy thing because it can point out deficiencies in the new process. A good manager will take feedback, consider it, and modify the process when there are weaknesses. Addressing genuine feedback in such a manner can also help a manager win "converts" to the new process.  However, there may be an employee (or two) who won't be receptive to change, regardless of how well the manager has explained the change, how much training is offered, and so on. In these cases, the manager may need to consider other assignments for that employee: for example, maintaining legacy documentation in the old system, particularly when that employee's domain knowledge is too important to lose. There are more unpleasant options (including termination) the manager may need to consider if the recalcitrant team member isn't providing other value to the organization as a whole. Basically, a good manager won't let one individual poison the working environment for everyone else.
I will be the first to say that these tasks are not easy, particularly dealing with an employee who is utterly against change. But managers need to address all of the preceding issues to ensure a smooth transition and to keep the work environment positive and productive for the staff as a whole.
I won't even pretend I have covered all the issues managers need to address when a department changes workflows, and each company will face its own particular challenges because of differences in corporate culture, and so on. If you've been through a workflow transition, please share your experiences in the comments: I'd love to hear from both managers and team members on what worked well (and what didn't) in how management handled the changes.
PS: You can read a more detailed discussion about managing process change in our white paper, Managing implementation of structured authoring (HTML and PDF).