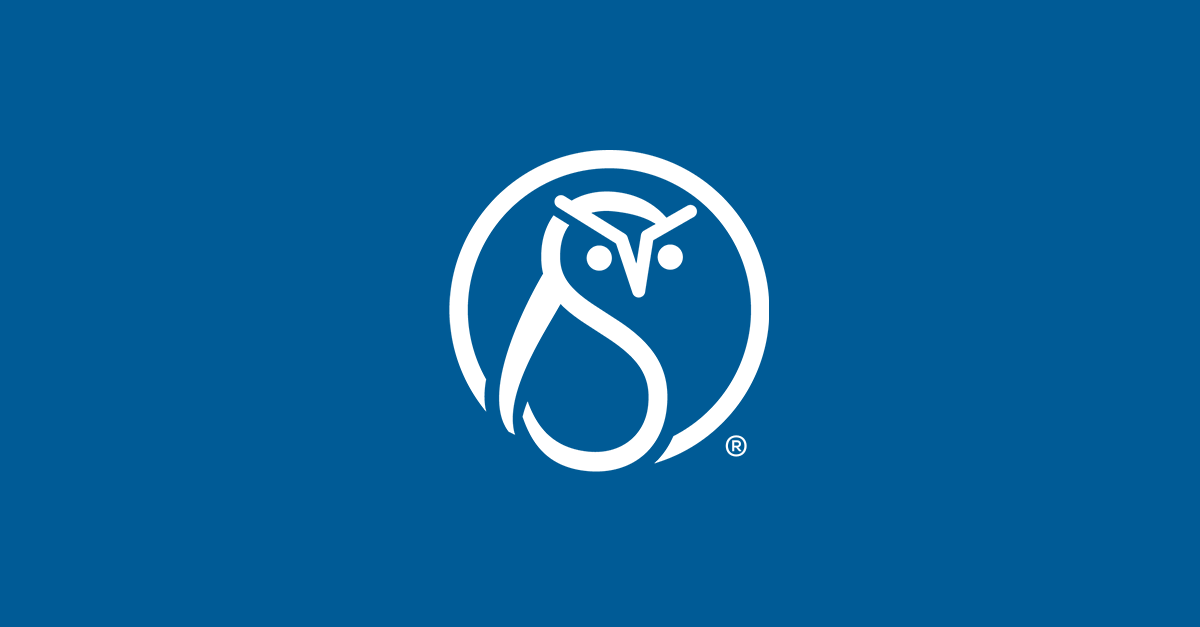 2011 predictions for technical communication
Predictions time! First, let's review the 2010 post: cloud-based authoring begins to replace desktop authoring, increased adoption of XML alongside more sophisticated justifications, social media, collaboration, important new terms (content strategy [yes!] and decision engine [huh?]).
I'm not sure why I thought "decision engine" was going to take off, because it didn't. Onward to 2011…

A schism in tech comm
I see a growing gap between "traditional" technical writing (that is, creating help and manuals) and modern technical communication. For a technical communicator, the following skills are likely to be in high demand:
Content strategy and analytical skills
Screencasting and webcast design and production
XML-based authoring
Working in content management systems
Collaborative authoring and working with user communities
For continued career success, you need to be mastering these skills. I believe that writers who "just write" are going to find themselves marginalized. By contrast, the technical communicators who can plan and deliver information products that are perceived as relevant and valuable to the business will be quite successful.
The age of accountability
In 2011, we will see the rise of accountability in technical communication. I wrote about this in some detail earlier this year:
The transition from an artisanal, unique process to a more predictable manufacturing process introduces more accountability into the content creation process for writers because it's easier to measure content quality. (Managing technical communicators in an XML environment, June 14, 2010)
Look for curation analytics as a key concept in this space—statistics such as which topics are most read, most commented on, and what information is not found in searches.
Increased focus on business value
The idea that technical communication is valuable to a business is certainly not new. What's new is that this idea is starting to gain some traction outside of the tech comm community. I expect to see much more attention paid to business justifications and ROI arguments for tech comm initiatives.
This increased focus on business impact matches up nicely with globalization trends. In a world where you can choose to outsource and/or offshore technical communication, it's important to understand the true cost of doing so. Technical communication, in general, has done a poor job of quantifying the impact of information products on a company.
Make-or-break time for authoring tools
[This prediction from Alan Pringle] There are many—perhaps too many—authoring tools on the market right now. Some tools are adapting to changes in technical communication better than others. I don't think the market of technical communicators can continue to support such a crowded field of tools, so I wouldn't be surprised to see acquisitions, mergers, or even sunsetting.
What are your predictions for 20101?