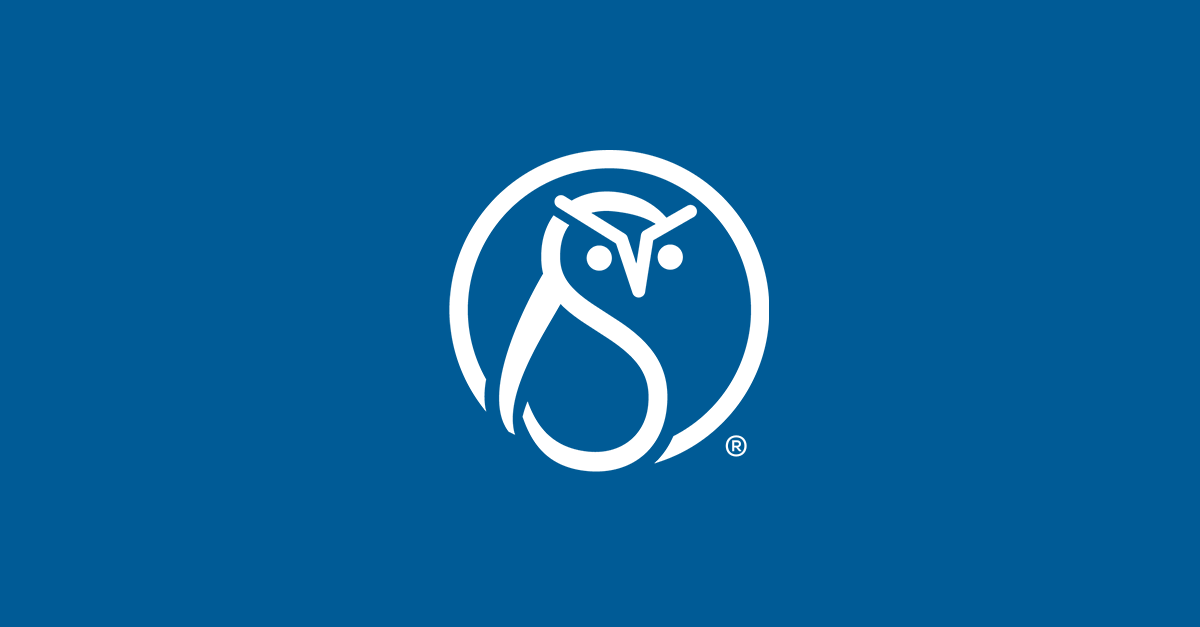 Social media: marketing in every message
Social media has transformed the work of technical communicators, but we're far from alone in feeling its impact:
[H]ealthcare executives "who do not consider how to incorporate social networks into their future strategies risk being run over on the super-highway of health information sharing."
These days, any industry that doesn't come up with a social media strategy will be left behind. For those companies just getting started with social media (in the healthcare sector or otherwise), Kent Bottles and Tom Sherlock offer some solid advice about who should not oversee social media efforts:
Social Media Does Not Belong in the IT Department

It's surprising that anything that has to do with the Internet is sometimes still assigned to the IT department. Websites and social media aren't primarily technical matters. …While some IT people may enjoy doing web design, website maintenance, and now social media, one may presume that they were hired to do something quite different. The skills required for IT are a world away from those needed for social media.
Bottles and Sherlock also state that "social media is not something you use for advertising or marketing."
I think I'd phase that differently: every social media message or contact is marketing. Each blog entry that demonstrates an employee is knowledgeable helps your company project an image of competence. A prompt reply to a tweet from a frustrated customer demonstrates responsiveness and strong customer service. Social media efforts translate into a sort of "egalitarian marketing": many voices within an organization come together to convey a positive message.
While each blog post or tweet may not be part of an official marketing plan, those messages have a cumulative effect. Social media efforts do affect the ways customers view your company, and they can influence purchasing decisions.  That is marketing!