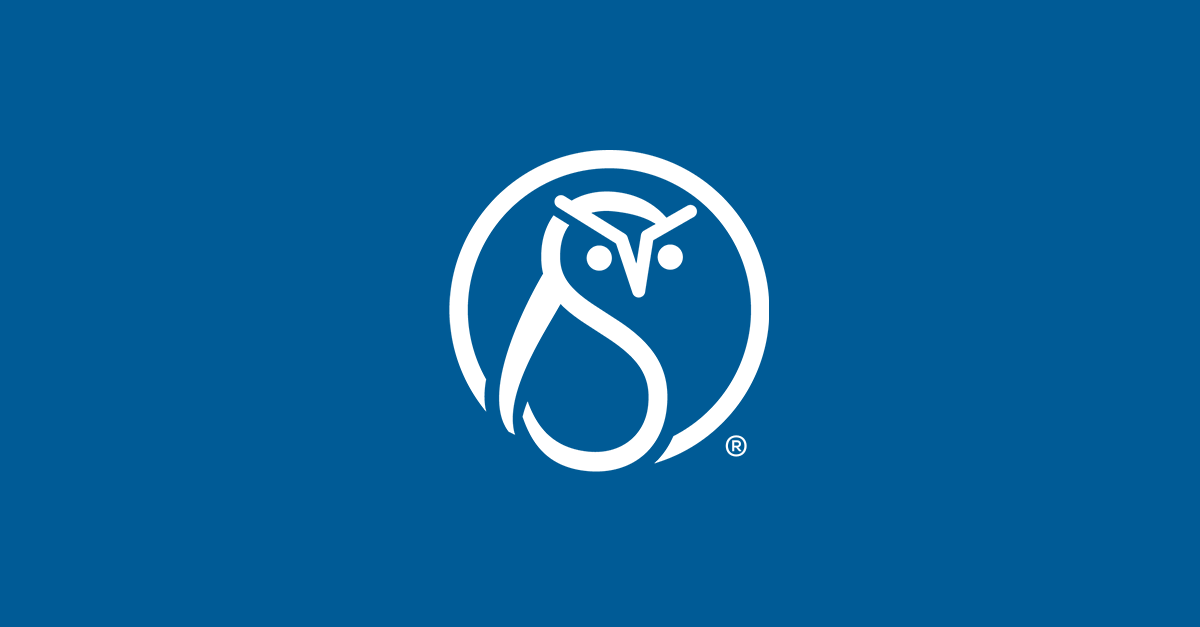 Rebranding as a business case for XML
Reuse and automated formatting are the most common justifications for XML, but recently, we have heard a new reason from several customers: rebranding.


It's a common scenario: The organization you work for gets acquired (and renamed), has a new branding campaign (new logo, new name), changes its location (new address), or spins off your division (new everything).
In traditional layout files, this can result in a huge rebranding effort. You end up having to change the copyright pages, headers and footers, inline references to the company name and product names, and so on. Good templates help, but someone still has to open each file, apply the new settings, and regenerate the output.
If the files are less than completely consistent, applying templates can be problematic. The effort to make these changes can be shockingly high, especially if your content is subject to any sort of regulatory approval.
In several recent cases, our clients have calculated that the cost of minor formatting updates (which require extensive manual intervention) is comparable to the cost of converting the files to XML. So the solution to the problem of changing the logo is to move the content to XML and use automated formatting.
Given the assumption that there will be similar changes in the future, it's a sound investment.