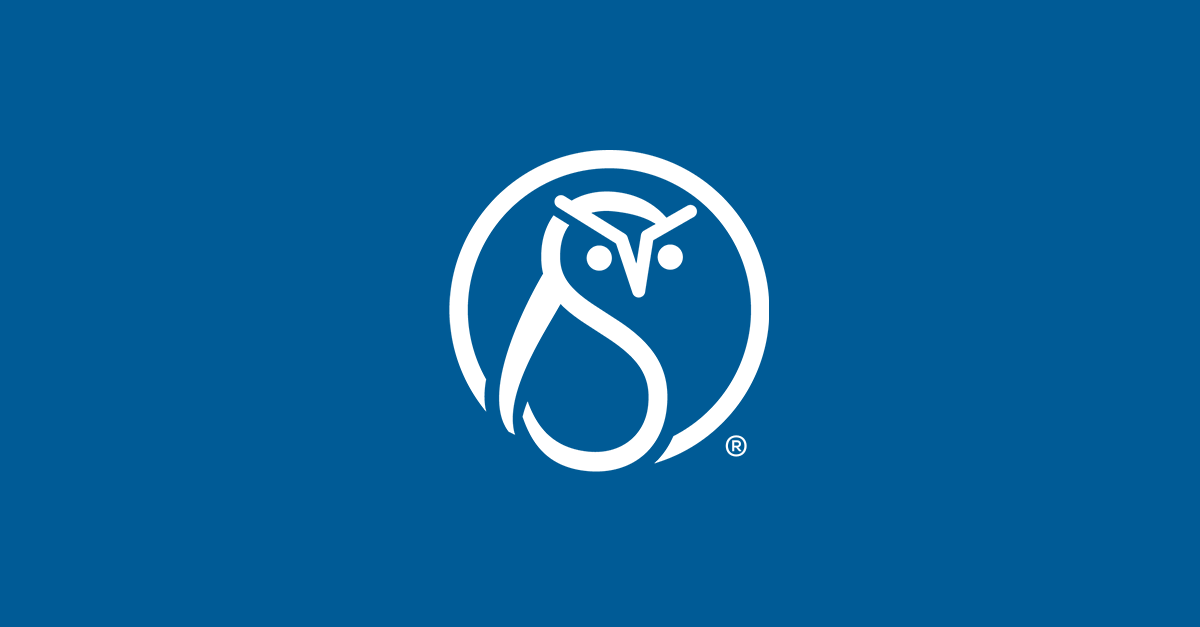 When IT is MIA, content strategy crumbles
Last year, I told you to hug it out with your IT department. Play nicely with your IT group, but you also need to ask tough questions and get commitments. Otherwise, IT problems can derail your content strategy.
During the assessment phase of your content strategy, it is crucial to get input from all affected parties—this includes the IT staff, who will maintain the infrastructure and tools. In my April 2012 post, I outlined questions you should ask about IT issues:
How much time will it take to maintain the system (database maintenance, backups, and so on)? As more users and content are added to the system, how does maintenance time increase?
Should the CMS reside on a physical or virtual server? How well will that server scale as users and content are added?
Can the current Internet connection and network handle the CMS (particularly when multiple sites are involved)? Does the company need a bigger pipe to accommodate CMS activity?
How will user accounts be added and removed from the system? Does the CMS integrate with the single sign-on solution your company already has in place?
Will there be in-depth training provided to the IT personnel on the CMS? What about follow-on support?
What is the process for installing new releases, and what kind of time do they generally require?
Is there a hosted solution that eliminates maintenance tasks when the IT staff doesn't have the resources to manage another system?
Based on some recent painful experiences, I need to expand this list with some new questions:
What happens if the primary IT contact leaves the company? Having a primary IT resource for content processes is a logical approach, but there needs to be a secondary resource who is more than just a backup in name only. The secondary resource should be well-versed in the tools and participate in basic maintenance to develop a working knowledge of the system.
What amount of time will the IT department commit to your project for implementation, system maintenance, and installing upgrades? If you can't get straight answers to these questions, hosted (maintenance-free) tools may be a better choice. If the IT group grumbles about security at the mention of hosted solutions, ask them (again) for their project time commitments for the proposed installed solution.
Who are the primary and secondary technical contacts on the content development side? Among those authoring content, have at least two tech-savvy employees who are the main points of contact with the IT department. These technical liaisons collect information about performance issues and other problems and then work with the IT group to solve the issues. Don't play the I'm just a writer and don't want to be bothered with the technical details card and leave all the heavy lifting to the IT group.
Are there corporate policies requiring the use of virtual desktops to minimize licensing costs?  Any perceived cost savings through the sharing of virtualized tool licenses must be balanced against reduced system performance, which lowers employee productivity. If virtual desktops are a requirement, the IT group should work closely with the tool vendors to ensure compatibility and that performance won't be affected significantly.
Can you preplan for every possible IT-related emergency? Nope. But asking some pointed questions and getting commitments up front can minimize later pain.