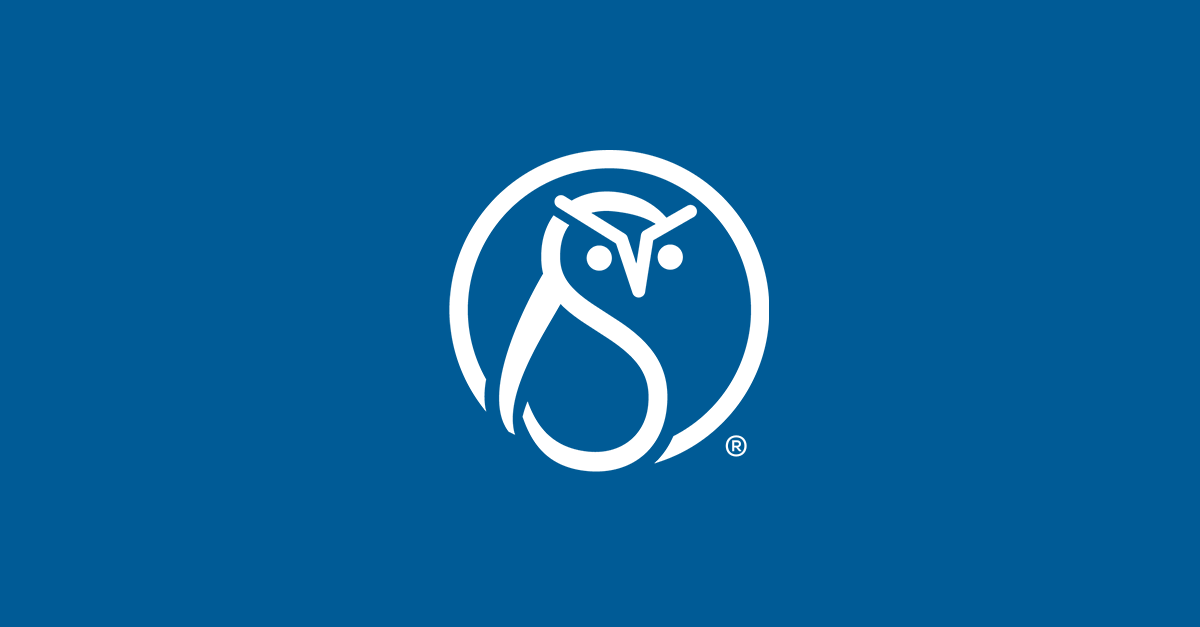 Tech comm skills: writing ability, technical aptitude, tool proficiency, and business sense
Technical Writing is only about what software you know! Is that why every where I read any type of document, web page, or article it is FULL of misspellings, incorrect punctuation, and horrible formatting?!!
That's what started a thread on LinkedIn that encapsulates long-running debates on the skill sets technical writers need. (The thread was removed from LinkedIn sometime after Friday, unfortunately.)
From my point of view, a good technical communicator possesses a balance of writing ability, technical aptitude, and software skills. Problems arise when that mix of skills is off-kilter:
Grammatically pristine content that just scratches the surface of a product reflects a lack of technical understanding and reduces tech comm to stenography.
Overly technical content that catalogs every feature of a product demonstrates technical depth but no writing ability. Such content is usually badly organized (writing about every menu choice in order is not good organization) and littered with grammatical and spelling mistakes.
Proficiency in the tools for creating content means information development is more efficient, but blind devotion to a tool is a big (and unprofessional) mistake.
A lot of commenters in the thread touch on these aspects, but at the time I wrote this post, there was a glaring omission among the discussed skill sets:  an understanding of business.
Business requirements should drive all content-related efforts at a company, so it's vital that content creators—technical writers included—understand how their content supports company goals (or not, as the case may be). Changes to content (new tools, new publishing formats, and so on) must be carefully vetted to determine whether there is a solid business case to make such changes. For example, you propose implementing an XML-based workflow because you have numbers showing cost savings. "Other companies are doing it" and "a software vendor told me we need it" are not business cases.
Writing ability, technical aptitude, and dexterity with software are important skills for technical writers to have. But understanding how your efforts connect to the company's business requirements is what gives you the edge in making your tech comm work indispensable.