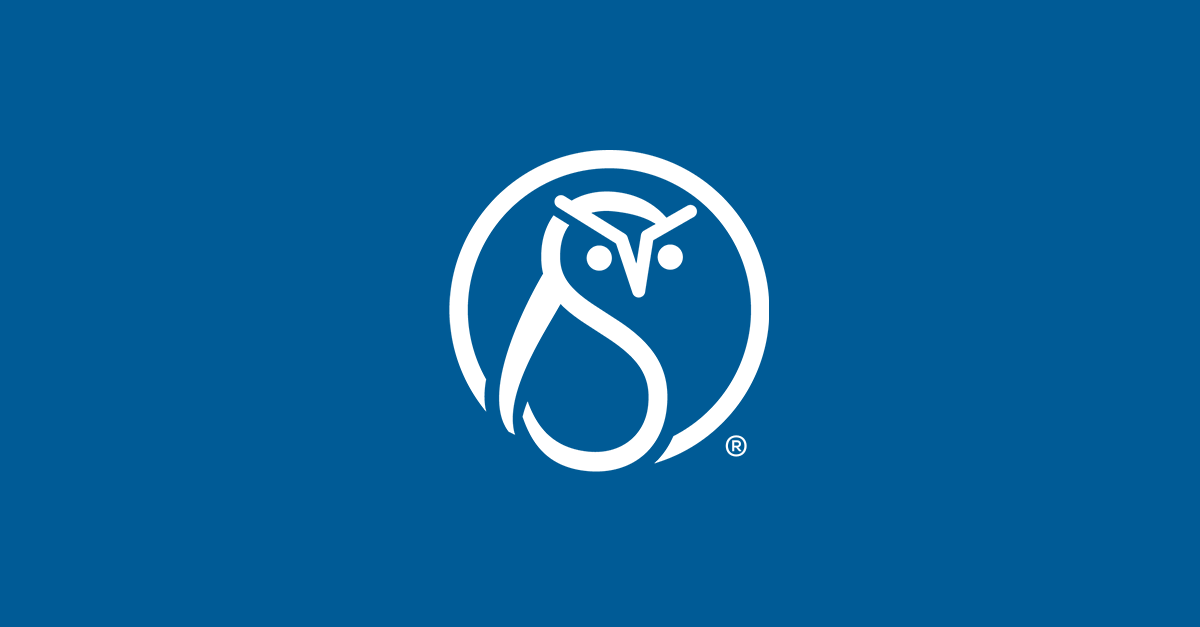 Spinning tech comm improvements into marcomm strategies
This morning, I was among the many who received an email from Netflix CEO Reed Hastings. He was responding to criticisms that Netflix "lacked respect and humility in the way [the company] announced the separation of DVD and streaming and the price changes."
In his announcement, Hastings also announced that the DVD service is being spun off to its own site, Qwikster. The cynic in me had a less than nice response to that announcement: "Splitting the streaming and DVD listings into separate sites makes it easier to disguise there are fewer titles streaming. How convenient!" I think there is a lot of room to criticize Netflix's approach to this split (and even the overall tone of the message from Hastings), but the manager in me noticed something else:
One improvement we will make at launch is to add a video games upgrade option, similar to our upgrade option for Blu-ray, for those who want to rent Wii, PS3 and Xbox 360 games. Members have been asking for video games for many years, and now that DVD by mail has its own team, we are finally getting it done.
I thought it was smart of Hastings to note how the internal changes at the company will let them offer video game discs now. That made me wonder: when technical communicators make changes to how we create and distribute content, should we be telling customers about that improvement?
I'm sure the immediate reaction of some managers to that possibility is: "Absolutely not. Letting customers know about new processes is admitting what we had in place before was deficient." I think that's short-sighted, however (and likely a symptom of denial).
There is a positive impact for consumers when tech comm departments successfully transition to modular documentation: information gets to customers more quickly in multiple languages, consistency skyrockets, and information is more easily searched and retrieved. Customers also benefit when we enable two way-communication with wikis, commenting, social media, and so on.
Why not trumpet that sort of news in marketing? I think those in tech comm and marketing communication could put their heads together to craft an explanation of the benefits of process change without boring customers with all the gory details. (The large majority of content consumers do not care at all that you're using DITA. They do care, though, that they can get consistent information more quickly.)
Modular documentation and social media approaches are blending the functions of tech comm and marcomm: for example, modular approaches to content make it easier for marcomm to reuse information developed by tech comm (and vice versa). We should extend that sharing by cooperating on campaigns to let customers know about the positive results of process change. Such an approach would provide customers with valuable information, give companies heightened visibility in the marketplace, and let the tech comm industry demonstrate the value of its contributions.