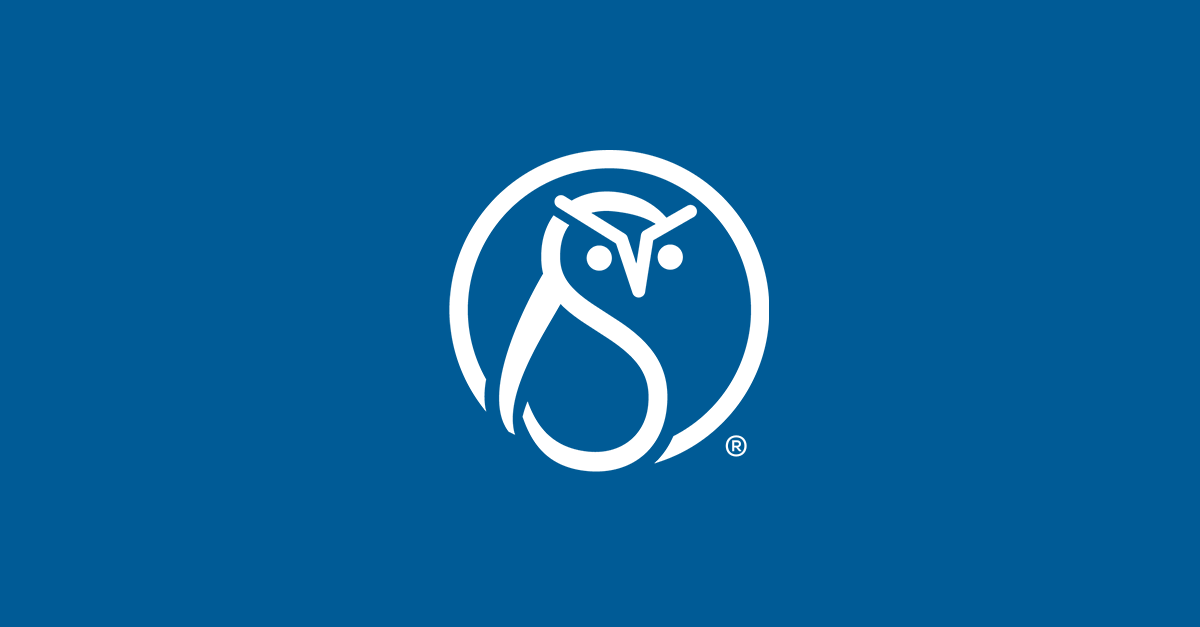 More free DITA training: the concept topic
Thanks to everyone who has signed up for LearningDITA.com and taken the free Introduction to DITA course. The introductory course offers a high-level overview of DITA.
Want a deeper dive into the DITA information types (concept, topic, reference, and glossary)? Today, we are releasing our second course on the DITA concept topic. The course and supporting videos were created by a Scriptorium team led by Gretyl Kinsey (with help from Simon Bate, Jake Campbell, and me).
Here's the course outline:
Lesson 1: Creating a concept topic
Lesson 2: Images and tables
Lesson 3: More elements
Lesson 4: Advanced elements
Lesson 5: XML overview and best practices
Don't worry: we aren't neglecting other topic types! Two more courses are coming your way in October and November:
The DITA task topic (scheduled for October 2015)
Lesson 1: Creating a task topic
Lesson 2: Creating steps
Lesson 3: Finishing up the task
Lesson 4: Best practices for tasks
The DITA glossary entry and reference topics (November 2015)
Lesson 1: Creating a glossentry
Lesson 2: Creating a reference topic
Lesson 3: Best practices for glossaries and references
Ready for some free DITA training? Set up your account today.
Are you already a DITA expert? We could use your help in building the course content. Join the open-source LearningDITA project on GitHub.
Special thanks to the Learning DITA sponsors: oXygen XML Editor, The Content Wrangler, easyDITA, and Information Development World.