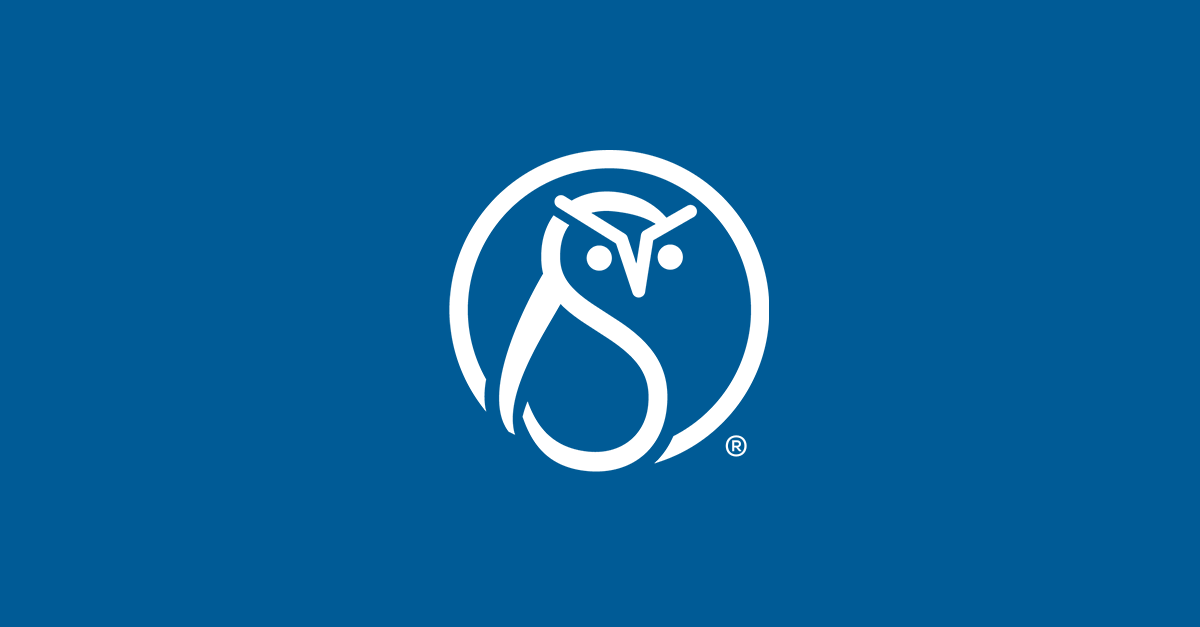 A recent study found that the number of students in online college classes is still rising:
Roughly one in six students enrolled in higher education – about 3.2 million people – took at least one online course last fall, a sharp increase defying predictions that online learning growth is leveling off.
Cost savings play a big part in the continuing upswing for online learning at the college level, and that is true of our online classes, too. Neither the students nor the instructor need to book flights, rental cars, and hotel rooms, and those costs can be considerable. The financial incentives go a bit deeper than that, though. Each day of our online classes is about 4 hours (2 hours of interactive instruction and 2 hours of "homework" for the students), so students still have time to handle other job responsibilities. It also means our instructors have time to do other work here at our office. (And let's not forget the wear-and-tear associated with travel today: spending a lot of time on airplanes packed like sardine cans is no one's idea of fun.)
Overall, we've been pleased with our first year of online teaching. Even though having an instructor with you in the same room is probably the best way to learn software and technology, the cost of classroom training eliminates it as an option for many folks. We recognize that, and that's why we decided to offer online classes. Based on our experience so far, we feel they are an excellent compromise between do-it-yourself learning through books and the classroom experience.